L'endroit
Cafe-Restaurant in the city center of Sarlat
Telephone:
05 53 31 24 10
Address: 4 Place de la Grande rigaudie, 24200 Sarlat-la-Canéda
Cafe-Restaurant of the city center. A nice atmosphere to spend an evening with friends or have a drink in the afternoon.
We do not have that information at this time.
Monday: Closed
Tuesday: 09:00 – 18:00
Wednesday: 09:00 – 18:00
Thursday: 09:00 – 01:30
Friday: 09:00 – 01:30
Saturday: 09:00 – 01:30
Sunday: Closed
Other professionals matching your criteria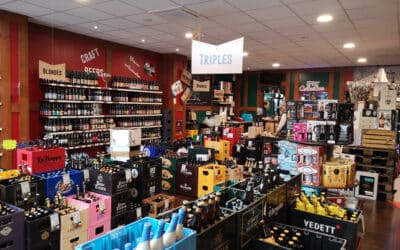 V and B Sarlat: Cellar, bar, and much more! Contact Phone: 05 53 30 18 93 Email: sarlat@vandb.fr Address: Route du Lot Z. A, Madrazes Sud, 24200 Sarlat-la-Canéda Description Want to enjoy or just have a good time? Our team welcomes you and advises you in your choice...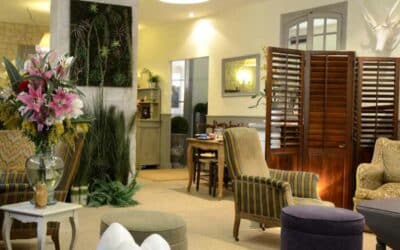 Our hotel in the city center of Sarlat is ideally located to discover or rediscover the medieval city of Sarlat-la-Caneda,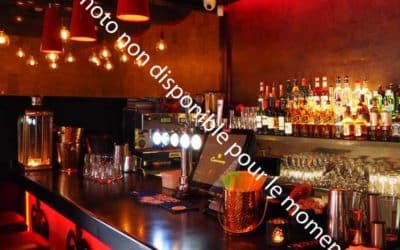 Bar in the city centre of Sarlat.
Discover the Map
RESTAURANTS and BARS