Hotel Saint-Albert
Hotel and Bar Lounge in Sarlat-la-Canéda
Telephone: 05 53 31 55 55 Address: Place Pasteur, 24200 Sarlat-la-Canéda
Our hotel in the city center of Sarlat is ideally located to discover or rediscover the medieval city of Sarlat-la-Caneda, The Hotel Saint-Albert in Sarlat offers, regardless of its 70 years old history, its picturesque and convivial atmosphere, the promise for you of a pleasant stay in Sarlat succeeded.
25 warm and air-conditioned rooms
Parking available near the hotel
WiFi internet access
Lounge Bar
Online booking
We do not have that information at this Time.
Other professionals matching your criteria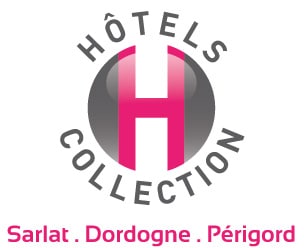 Find an hotel in Sarlat with the Hotel Club of Sarlat-Dordogne-PérigordContact Phone: (+ 33) (0) 5 53 30 20 87 Email: contact@hotels-collection.frAddress: 2-4 Avenue de la Dordogne-24200 SarlatDescriptionHotels Collection of Sarlat - Dordogne - Perigord is a group of...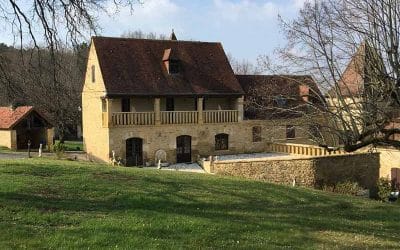 In the heart of Périgord Noir in the Golden Triangle Lascaux/Sarlat/Les Eyzies, 5 minutes from the caves of Lascaux, 7mn de Montignac and 15mn de Sarlat, the Domaine du Terroir offers a Restaurant, a hotel and its cannery on a wooded area of 25 hectares.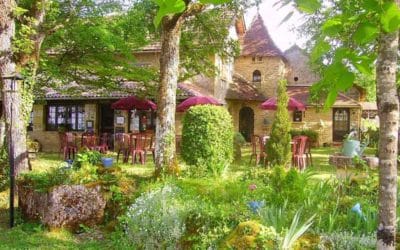 The Auberge de Castel-Merle, in black Périgord near Montignac, is located on a very ancient site in the Vézère Valley, which has been inhabited since prehistoric times.
Discover the tourist accommodation map