Telephone: 05 53 51 04 17
Email: hotel@ledomaineduterroir.fr
Address: Place dit Fougeras, 24290 La Chapelle-Aubareil
In the heart of Périgord Noir in the Golden Triangle Lascaux/Sarlat/Les Eyzies, 5 minutes from the caves of Lascaux, 7mn de Montignac and 15mn de Sarlat, the Domaine du Terroir offers a Restaurant, a hotel and its cannery on a wooded area of
25 hectares. A real haven of peace with a wonderful view of the valley to discover the gastronomy of the South West in all peace.
Restaurant
Free WiFi
Library
Games
Heated swimming Pool
Secure
Restaurant Hours:
Lunch: Monday to Friday from 12pm to 2pm
dinner: Closed-off reservation of groups
Other professionals matching your criteria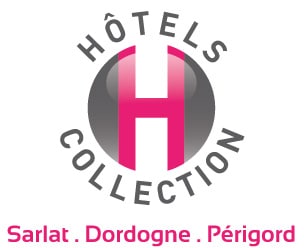 Find an hotel in Sarlat with the Hotel Club of Sarlat-Dordogne-PérigordContact Phone: (+ 33) (0) 5 53 30 20 87 Email: contact@hotels-collection.frAddress: 2-4 Avenue de la Dordogne-24200 SarlatDescriptionHotels Collection of Sarlat - Dordogne - Perigord is a group of...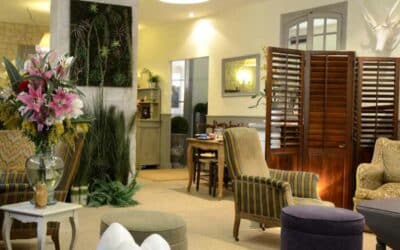 Our hotel in the city center of Sarlat is ideally located to discover or rediscover the medieval city of Sarlat-la-Caneda,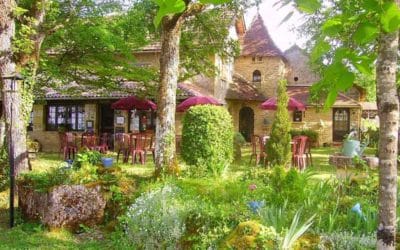 The Auberge de Castel-Merle, in black Périgord near Montignac, is located on a very ancient site in the Vézère Valley, which has been inhabited since prehistoric times.
Discover the tourist accommodation map