V and B - Sarlat
V and B Sarlat: Cellar, bar, and much more!
Contact
Phone: 05 53 30 18 93
Email: sarlat@vandb.fr
Address: Route du Lot Z. A, Madrazes Sud, 24200 Sarlat-la-Canéda
Want to enjoy or just have a good time? Our team welcomes you and advises you in your choice of wine, beer, or spirits in Sarlat-La-Caneda. To take away, side cellar, to taste,
side bar! V and B Sarlat is the place for youth, Bobos, supporters, business leaders, Friends, and much more… Whether after work, or for special evenings (sports broadcasts, concerts, Oktoberfest, St Patrick…), join the VandBistes community! Involved in local and associative life, V and B also accompanies you in the organisation of private, sporting or associative events, by renting a home draft-beer system…
Come and visit us at the V and B Sarlat, cellar & Bar in Sarlat-la-Caneda!
Bar, aperitive, restaurant
100% of VandBistes have a good reason to end up with us… What's yours? To have a good time or just for fun, think of your V and B Sarlat! Whether you are wine, beer, whiskies or spirits, you will inevitably find your happiness.
Hire a draft-beer system
You organize a private party (wedding, baptism, birthday, Seminar…) or an associative event? Think about renting a draft-beer system! Conviviality, simplicity, economy, choice… V and B is number one on the rental of beer pumps. Trust your wine cellar!
Tips (food/wine agreements…)
Looking for special beers? Want to offer a nice bottle of whisky or rum? Would you like a wine that will marry perfectly with your dish? Our V and B wine team are trained to advise you in your choice!
Theme Evenings and concerts
Theme evenings and concerts are regularly organized by our team to offer you friendly evenings! There's always something going on at V and B.
Private evenings
Private evenings are possible from 20 people. For your evenings with friends or colleagues, please contact us and book! You'll have everything you need to have a good evening.
Gift voucher
You are looking for a gift idea but are afraid of making mistake? Think of the V and B gift card. With 350 beers, 300 wines, 200 whiskies and 100 rum, he will inevitably find his happiness on the cellar side!
Thursday
10:00 – 13:00
15:00 – 21:00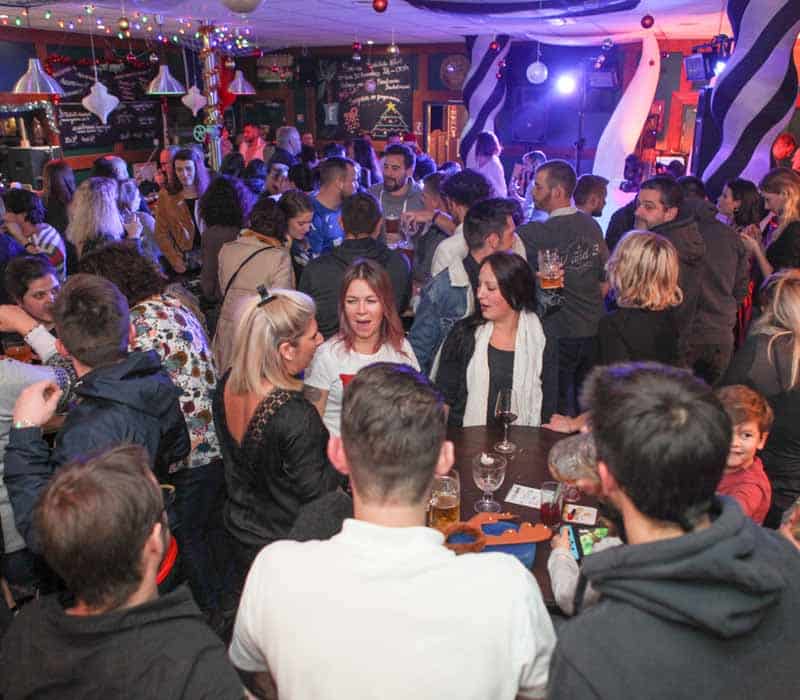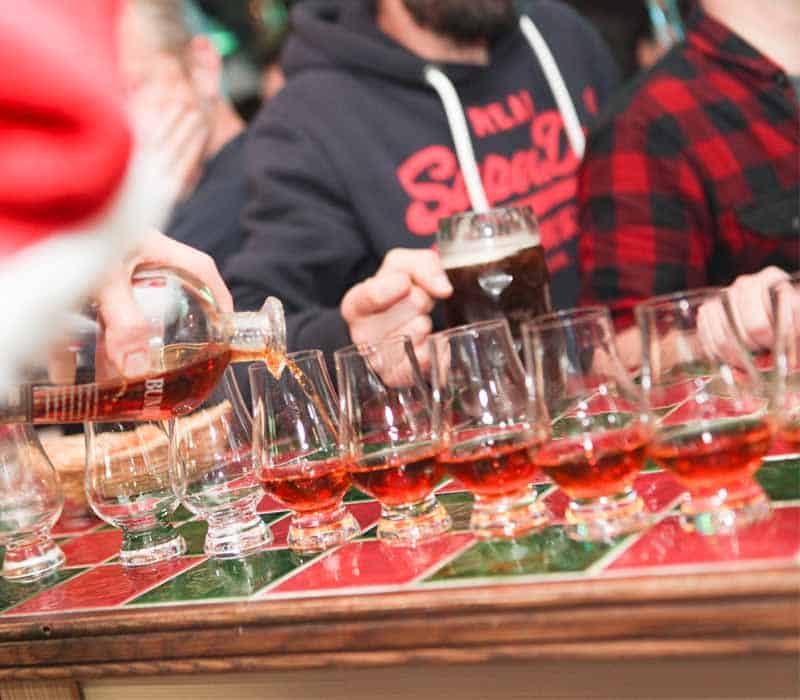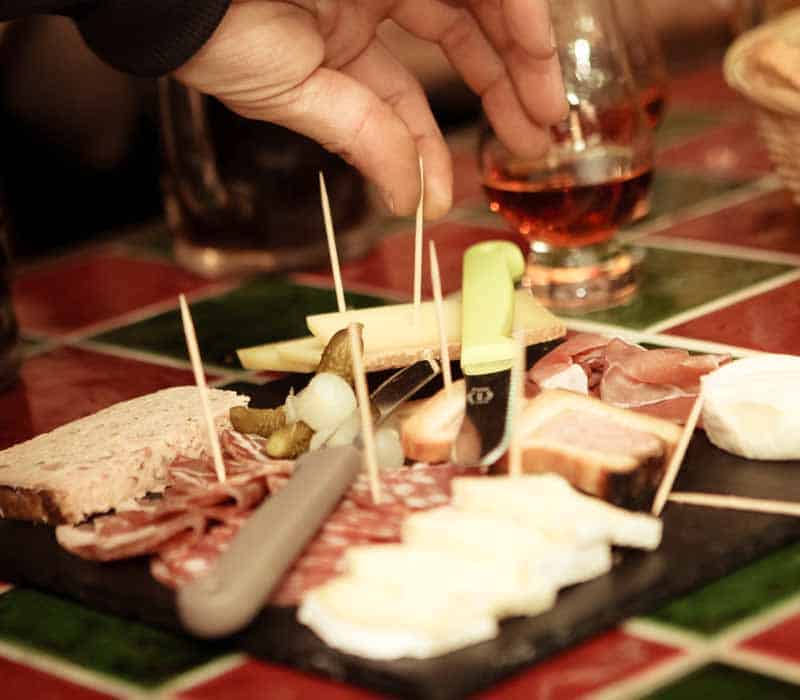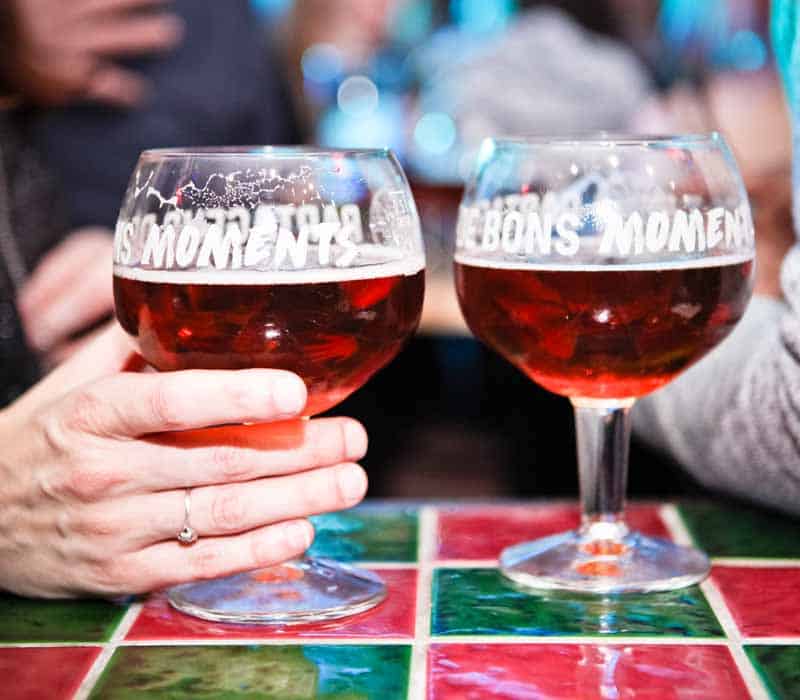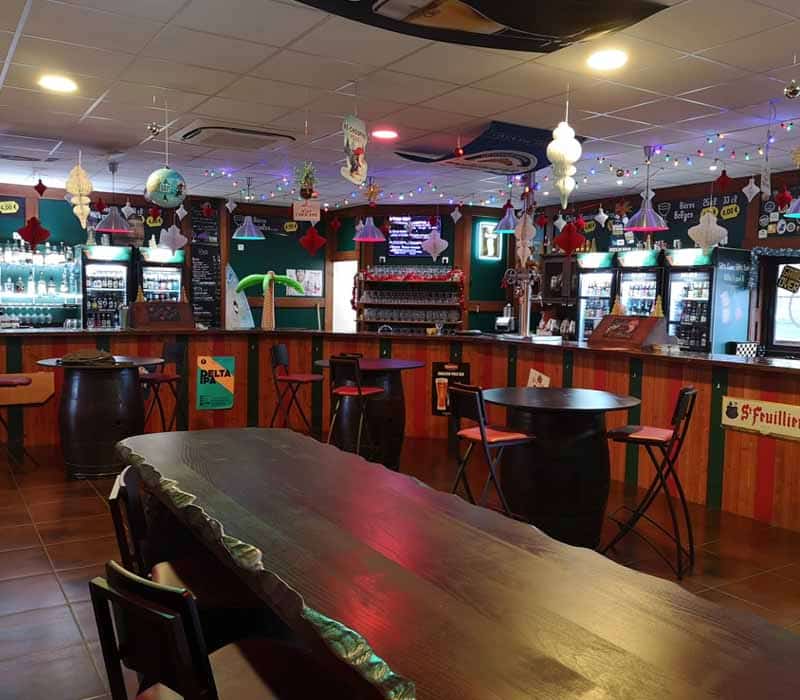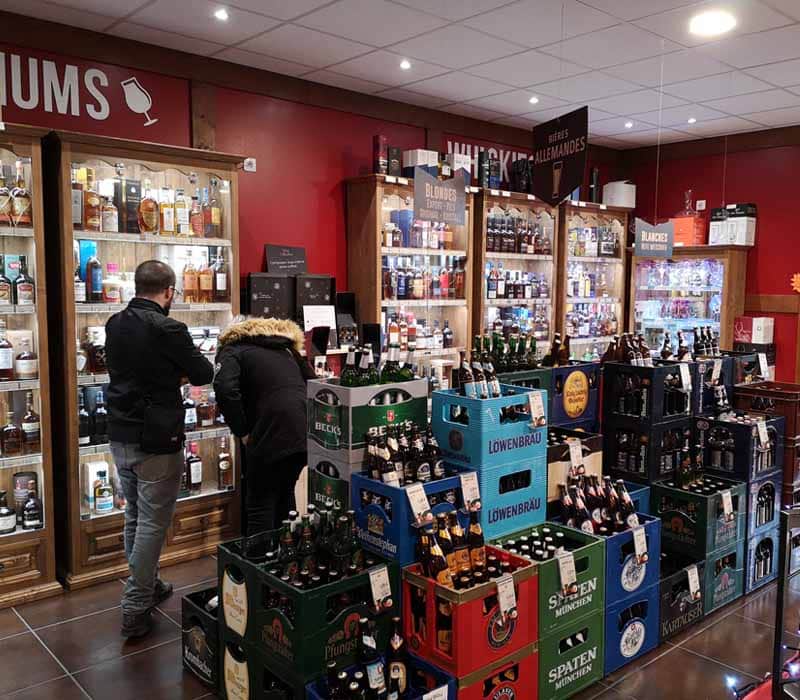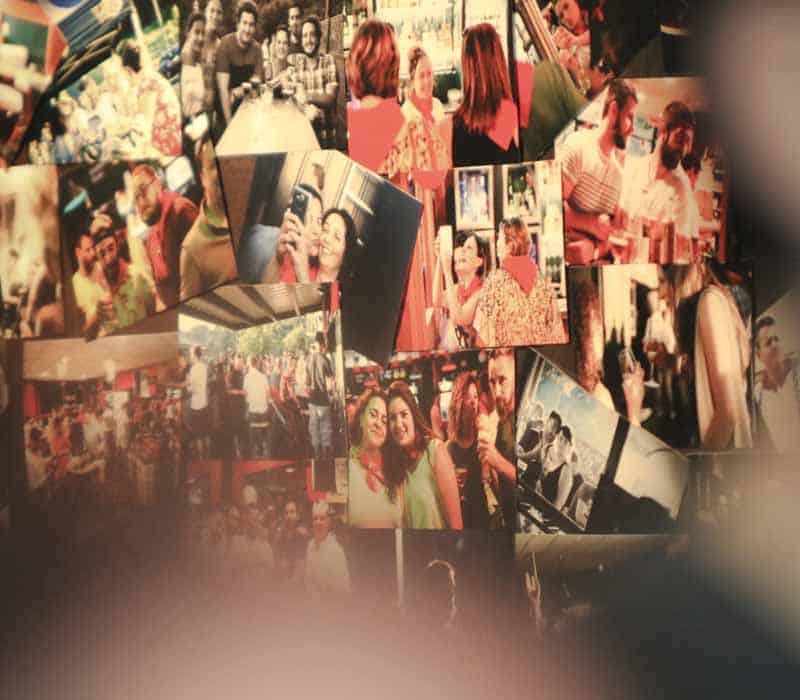 Would you like to know more about our partner?
Click on the button to discover its official website and have more details about its activity, its products or services.