Manor of Gisson
Enter into the world of the 17th century Sarladaise bourgeoisie
Telephone: 05 53 28 70 55
Email: contact@manoirdegisson.com
Address: Place des geese, 24200 Sarlat
Listed as a historic Monument and located in the old town's preserved area, the Manoir de Gesmundo is one of the most remarkable buildings in the medieval city of Sarlat.
Free Visit without waiting
Free for children under the age of 10
Voiced course
Holiday Vouchers Accepted
Photos allowed
Dogs on Leash Accepted
Timetable 2018
Open every day
From 31 March to 4 November 2018
As well as for the Christmas school holidays.
Other professionals matching your criteria
The Fénelon Castle is located in the Dordogne, in the centre of the triangle formed by the towns of Sarlat, Souillac and Gourdon. It stands on the heights of the commune of Saint-Mondane where it dominates the valleys of the Dordogne and the Bouriane.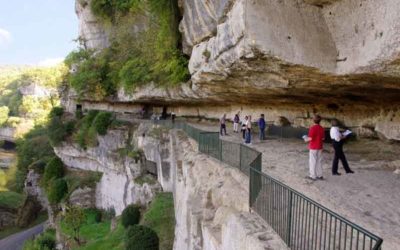 With a length of 1km and a high of more than 80 metres, La Roque Saint-Christophe is the largest troglodytic site in Europe. These natural cavities were occupied by man in prehistory and then modified to become a fort and a city from the Middle Ages until the beginning of the Renaissance.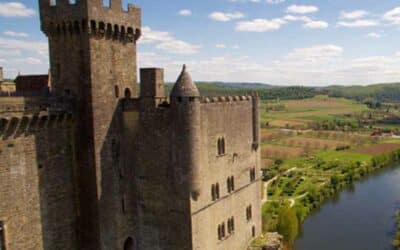 The castle of Beynac is the most authentic castle of the Périgord. Erected at the top of a dizzying cliff
Discover the map of tourist Sites