Les tontons burger
A burger restaurant where the customer is not king, but a friend.
Telephone: 06 26 24 45 23
Address: 4 Rue la Kanal, 24200 Sarlat-la-Canéda
Burgers and buddies are as simple as that. Quality and choice for a good time and a feast. The homemade as we like it. Simple and friendly.
Burger Choice
Menus
Many sauces
Homemade Fries
Butcher's fresh chopped Steak
American (baguette)
Monday: Closed
Tuesday: 12:00 – 22:00
Wednesday: 12:00 – 22:00
Thursday: 12:00 – 22:00
Friday: 12:00 – 22:00
Saturday: 12:00 – 22:00
Sunday: 12:00 – 22:00
Other professionals matching your criteria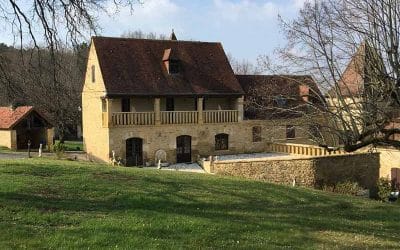 In the heart of Périgord Noir in the Golden Triangle Lascaux/Sarlat/Les Eyzies, 5 minutes from the caves of Lascaux, 7mn de Montignac and 15mn de Sarlat, the Domaine du Terroir offers a Restaurant, a hotel and its cannery on a wooded area of 25 hectares.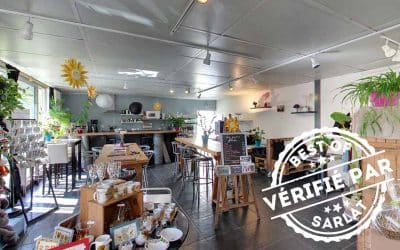 Just a few steps from Sarlat, the factory is a place offering products created by authentic and passionate artisans or producers, it is also a place of exchange and meetings around local handicrafts and all forms of art.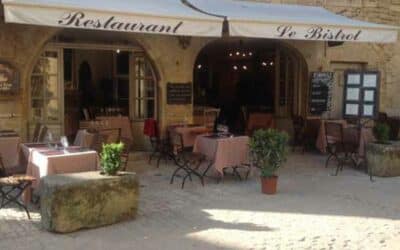 Le Bistrot, restaurant offering regional and bistro cuisine in Sarlat-La-Canéda.
Discover the restaurants map