Eyrignac and its gardens
Family Gardens for 22 generations with hedges carved in the style of the eighteenth century
Telephone:
05 53 28 99 71
Email: contact@eyrignac.com
Address: Les Jardins du Manoir Eyrignac, 24590 Salignac-Eyvigues
On the heights of Périgord Noir, near Sarlat and Lascaux, Eyrignac and its gardens are a haven of serenity. This historic family monument of the seventeenth and eighteenth centuries is open throughout the year.
Group visits
Rentals and receptions
Open all year round
Events all year round
Restaurant on site
1 Jan-31 March: 10.30 am-12.30 pm; 2.30 pm-7pm
April 1st-30th: 10am-7pm
1 May-30 Sept: 9.30 am-7pm
1st to 31st October: 10h-19h
1 Nov-31 Dec: 10.30 am-12.30 pm; 2.30 pm-7pm
Other professionals matching your criteria
The Fénelon Castle is located in the Dordogne, in the centre of the triangle formed by the towns of Sarlat, Souillac and Gourdon. It stands on the heights of the commune of Saint-Mondane where it dominates the valleys of the Dordogne and the Bouriane.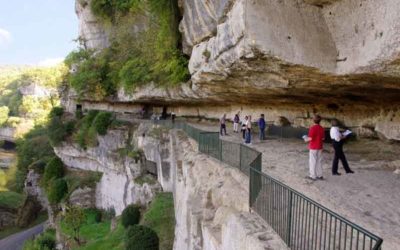 With a length of 1km and a high of more than 80 metres, La Roque Saint-Christophe is the largest troglodytic site in Europe. These natural cavities were occupied by man in prehistory and then modified to become a fort and a city from the Middle Ages until the beginning of the Renaissance.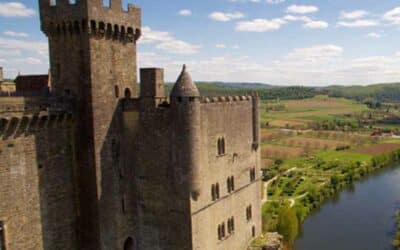 The castle of Beynac is the most authentic castle of the Périgord. Erected at the top of a dizzying cliff
Discover the map of tourist Sites