Maraval Castle
Charming mansion in the heart of the Golden Triangle of Périgord Noir
Telephone: 06 08 40 32 62
Email: chateaudemaraval@orange.fr
Address: Place-dit Maraval, 24250 Cénac-et-Saint-Julien
A castle whose origins date back to the fifteenth century, its more than Centenary Park, its history, its location and its contemporary luxury facilities make this place an unusual place.
Serenity, calm, comfort, wellbeing, relaxation are the first sensations that invade you when you arrive.
Then let the alchemy of the places penetrate you and make you live an unforgettable experience.
Charming Mansion
Spa
Outdoor Pool
Arrival between 16:00 and 20:00
Departure between 10:00 and 11:00
Other professionals matching your criteria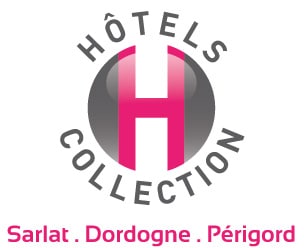 Find an hotel in Sarlat with the Hotel Club of Sarlat-Dordogne-PérigordContact Phone: (+ 33) (0) 5 53 30 20 87 Email: contact@hotels-collection.frAddress: 2-4 Avenue de la Dordogne-24200 SarlatDescriptionHotels Collection of Sarlat - Dordogne - Perigord is a group of...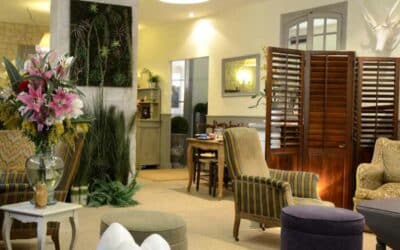 Our hotel in the city center of Sarlat is ideally located to discover or rediscover the medieval city of Sarlat-la-Caneda,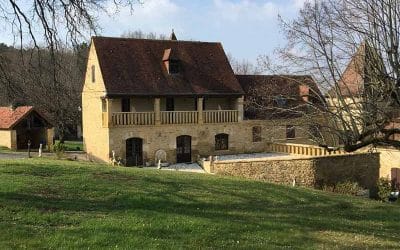 In the heart of Périgord Noir in the Golden Triangle Lascaux/Sarlat/Les Eyzies, 5 minutes from the caves of Lascaux, 7mn de Montignac and 15mn de Sarlat, the Domaine du Terroir offers a Restaurant, a hotel and its cannery on a wooded area of 25 hectares.
Discover the tourist accommodation map