La villa des consuls
Charming apartments and rooms in the heart of the medieval city of Sarlat
Telephone:
05 53 31 90 05
Email: villadesconsuls@aol.com
Address: 3 Rue Jean-Jacques Rousseau, 24200 Sarlat-la-Canéda
Charming apartments and rooms in the heart of the medieval city of Sarlat. To ensure the best comfort, our rooms and apartments are all air-conditioned, non-smoking and equipped with double-windows on the street side.
Open 7 days a week
Rooms or apartments
Air conditioning
Reception Open 7d/7
From 8am to 12pm and from 3pm to 7pm
Other accommodations corresponding to your criteria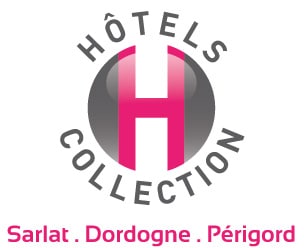 Find an hotel in Sarlat with the Hotel Club of Sarlat-Dordogne-PérigordContact Phone: (+ 33) (0) 5 53 30 20 87 Email: contact@hotels-collection.frAddress: 2-4 Avenue de la Dordogne-24200 SarlatDescriptionHotels Collection of Sarlat - Dordogne - Perigord is a group of...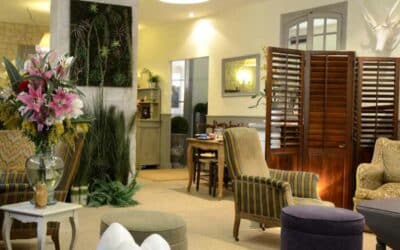 Our hotel in the city center of Sarlat is ideally located to discover or rediscover the medieval city of Sarlat-la-Caneda,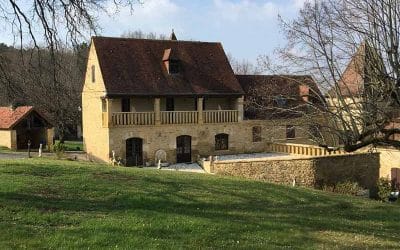 In the heart of Périgord Noir in the Golden Triangle Lascaux/Sarlat/Les Eyzies, 5 minutes from the caves of Lascaux, 7mn de Montignac and 15mn de Sarlat, the Domaine du Terroir offers a Restaurant, a hotel and its cannery on a wooded area of 25 hectares.
Discover the tourist accommodation map