Domaine de Monrecour
Chateau, Hotel & Restaurant in the Périgord noir
Telephone: 05 53 28 33 59
Email: contact@monrecour.com
Address: Château Hôtel et restaurant, 24220 Saint Vincent de Cosse
Welcome to Domaine de Monrecour! 3 star hotel and restaurant in the Dordogne Valley in the heart of the Périgord Noir, country of the 1001 Castles. At the château-Hôtel our luxurious, charming or family-style rooms with harmonious colours, bed skies or canopy canopies are an invitation to relaxation and to the sweetness of life.
Restaurant
Heated outdoor pools
Rooms, outbuildings or apartments
Weddings and seminars
Close to tourist places
Beautiful view
Open all year round. The reception of the estate welcomes you from 07:30 to 22:00.
Other professionals matching your criteria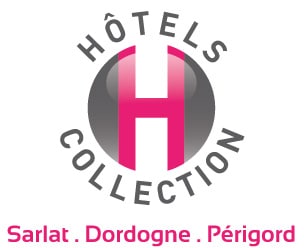 Find an hotel in Sarlat with the Hotel Club of Sarlat-Dordogne-PérigordContact Phone: (+ 33) (0) 5 53 30 20 87 Email: contact@hotels-collection.frAddress: 2-4 Avenue de la Dordogne-24200 SarlatDescriptionHotels Collection of Sarlat - Dordogne - Perigord is a group of...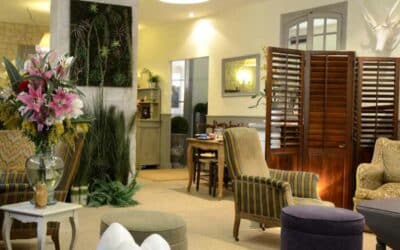 Our hotel in the city center of Sarlat is ideally located to discover or rediscover the medieval city of Sarlat-la-Caneda,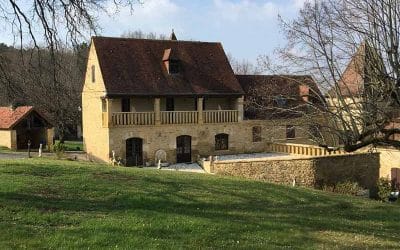 In the heart of Périgord Noir in the Golden Triangle Lascaux/Sarlat/Les Eyzies, 5 minutes from the caves of Lascaux, 7mn de Montignac and 15mn de Sarlat, the Domaine du Terroir offers a Restaurant, a hotel and its cannery on a wooded area of 25 hectares.
Discover the map of exceptional accommodations