Chateau La Fleunie
Chateau Charming Hotel in Dordogne, Périgord noir
Telephone: 05 53 51 32 74
Email: lafleunie@free.fr
Address: La Fleunie prés Lascaux, 24570 Condt-sur-Vézère
The Château-Hotel 3 stars La Fleunie cultivates a certain art of living and to receive in a real castle of the 12th and 15th century in the heart of Périgord Noir, in the Dordogne.
Gourmet Restaurant
Pool Bistro
Tennis courts
Sauna and Spa
Receptions and weddings
Ideally located in the heart of Périgord Noir
We do not have that information at this time.
Other professionals matching your criteria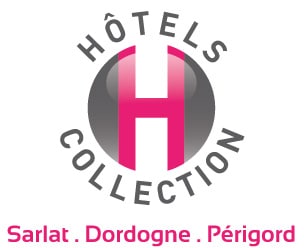 Find an hotel in Sarlat with the Hotel Club of Sarlat-Dordogne-PérigordContact Phone: (+ 33) (0) 5 53 30 20 87 Email: contact@hotels-collection.frAddress: 2-4 Avenue de la Dordogne-24200 SarlatDescriptionHotels Collection of Sarlat - Dordogne - Perigord is a group of...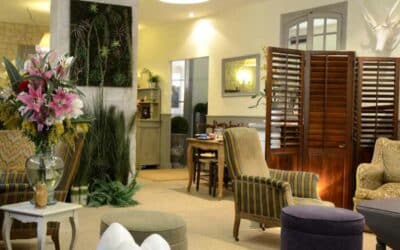 Our hotel in the city center of Sarlat is ideally located to discover or rediscover the medieval city of Sarlat-la-Caneda,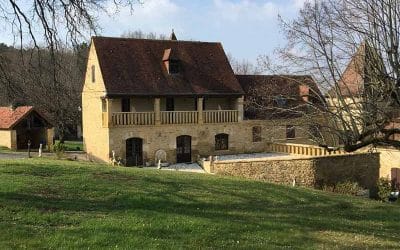 In the heart of Périgord Noir in the Golden Triangle Lascaux/Sarlat/Les Eyzies, 5 minutes from the caves of Lascaux, 7mn de Montignac and 15mn de Sarlat, the Domaine du Terroir offers a Restaurant, a hotel and its cannery on a wooded area of 25 hectares.
Discover the map of exceptional accommodations