Bourdet Pruning
State-educated climber pruner.
Telephone:
07 85 85 26 71
Email: baptiste.bourdet@wanadoo.fr
Address: La Gendonie, 24200 Sarlat-la-Canéda
Grading climber graduated from state performing your work of pruning, slaughtering and dismantling of trees that can be dangerous.
Free quote.
Tree pruning
Tree size
Tree felling
Dismantling of tree
Tree Care
Size of hedge
Monday to Saturday from 8am to 8pm
Other professionals matching your criteria
Individuals or companies: are you looking to renovate or build a property? With its two sites in Marcillac-Saint-Quentin and Jayac, Faure Métallurgie retails everything you need to complete your projects.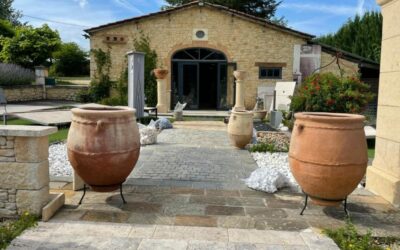 Individuals, companies: are you looking to renovate a property? Discover Pierres et traditions, the natural stone specialist, based in Sarlat. Philippe Hamelin is a true holder of a unique know-how and will advise you in all your projects.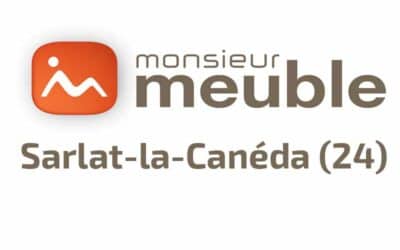 Your store Mister Meuble Sarlat welcomes you all year to offer you a range of furniture for a house that looks like you.
Discover the map of local artisans