Bourdet Pruning
State-educated climber pruner.
Telephone:
07 85 85 26 71
Email: baptiste.bourdet@wanadoo.fr
Address: La Gendonie, 24200 Sarlat-la-Canéda
Grading climber graduated from state performing your work of pruning, slaughtering and dismantling of trees that can be dangerous.
Free quote.
Tree pruning
Tree size
Tree felling
Dismantling of tree
Tree Care
Size of hedge
Monday to Saturday from 8am to 8pm
Other professionals matching your criteria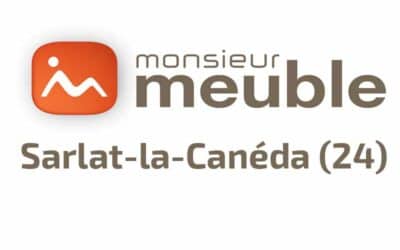 Your store Mister Meuble Sarlat welcomes you all year to offer you a range of furniture for a house that looks like you.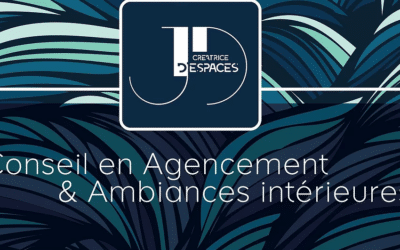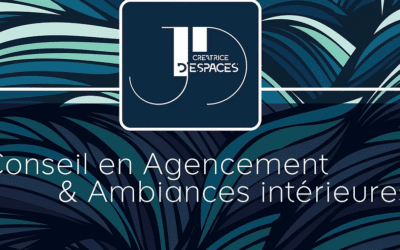 Interior decorator in Sarlat-la-Canéda, surroundings and even a little further why not! My goal is to bring to my clients a design decorated and arranged their interiors by mixing their desires and their needs.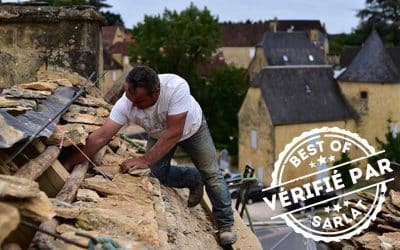 Renovation, creation and cover of your roof in real Lauze (slate). Thierry Chapoulie perpetuates The art of the Lauziers in Saint-Geniès. The work of the Lauze offers rare achievements. The techniques are ancestral.
Discover the map of local artisans