Monsieur Meuble Sarlat
Your furniture store, Salon & bedding in Sarlat.
Contact
Phone: 05 53 30 36 02 
Email: contact@monsieurmeublesarlat.fr
Address: Route de Souillac, 24200 Sarlat
Gentleman Furniture, 40 years in the service of furniture
Monsieur Meuble Sarlat's ambition is to be a strong brand in the furniture industry around Sarlat-la-Canéda. We act every day to offer you the best collections and offer you a wide choice of quality furniture, contemporary and customizable. 
Our furniture is designed to satisfy the need to create personalized universes of our customers. Thanks to specialized listening, an expert eye and a multi-specialist positioning, we accompany our clients in all their projects, proposing products from the different universes of the house: living room, dining room and room. Our will: to offer to everyone the furniture that suits him by allowing to personalize it and to adapt it according to its living environment. Most sofas, dining rooms, seats, beds, armchairs are available in different leathers and fabrics and in a varied palette of colours.
Expert Bedding Vendors
Our sellers receive adapted trainings enabling them to acquire the technical knowledge attached to the different mattress technologies. Our sales force will be able to accompany you and give you advice on sleeping well, the choice of bedding and the time to change.
Dedicated spaces in store
A real place dedicated to the bedroom, the space "Expert Litier" welcomes you in a soft and hushed world that echoes the serenity of this place of life. This "store in the store" presents many sleeping solutions but also all the accessories to spend a good night like duvets and pillows. The bedding range deploys in a balanced way from the entry level to the high end to satisfy all the portfolios.
Quality French Partners
Mr. Meuble has been surrounded by recognized partners-André Renault, Bultex, Epeda, Sealy, Simmons, Slumberland, Tempur and Tréca-to offer you a wide choice of high quality bedding, made to last. We thus work our culture of sleep and bedding with the essential actors of your nights. Our beddings are guaranteed by the manufacturers between 5 and 10 years depending on the models.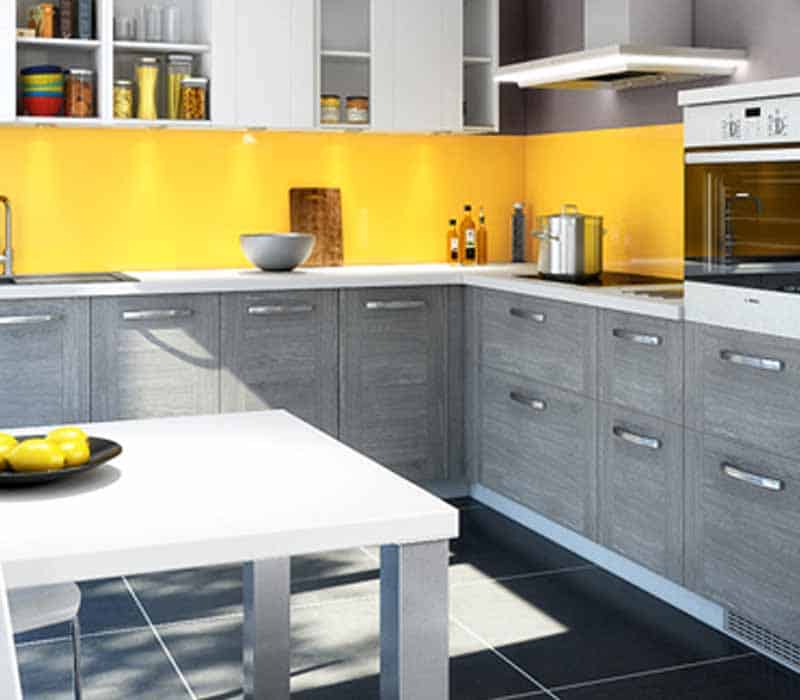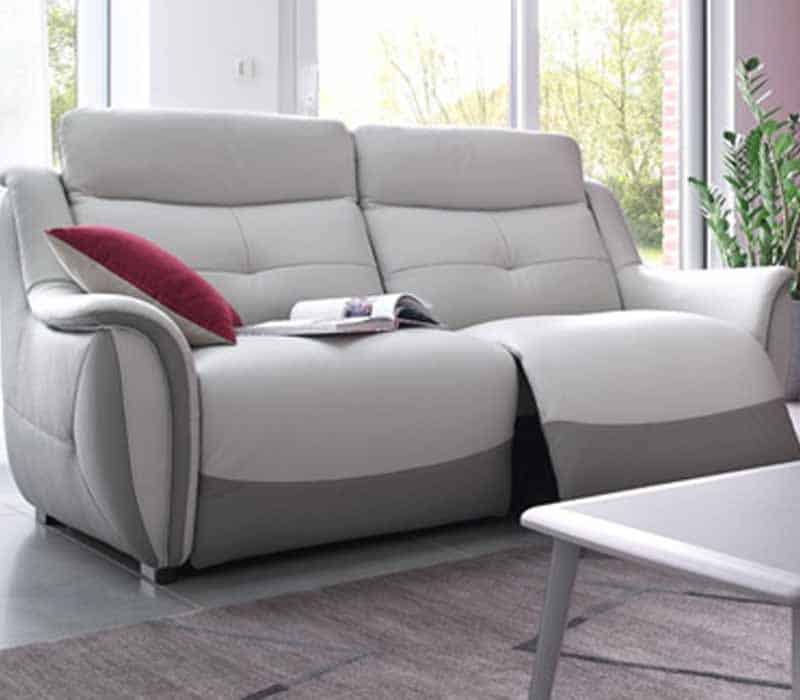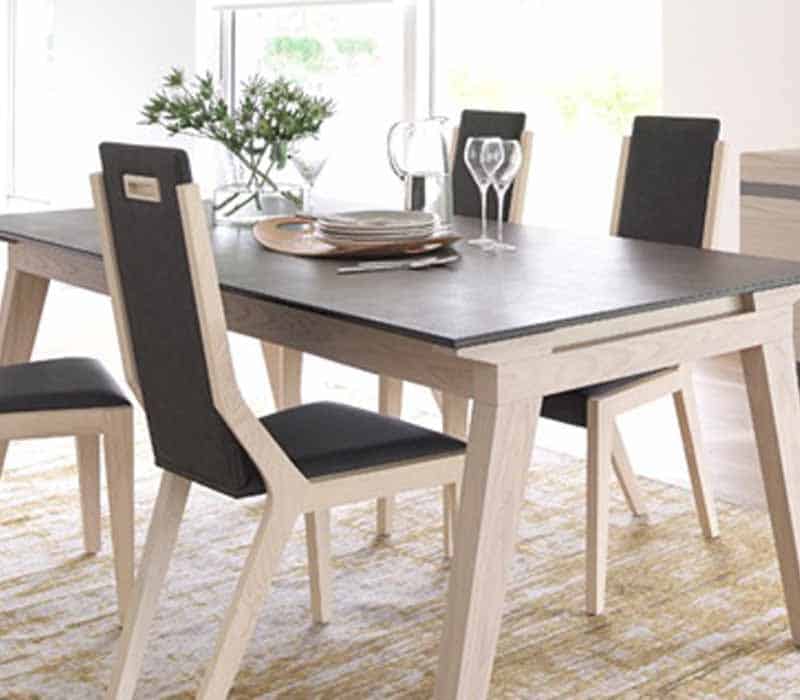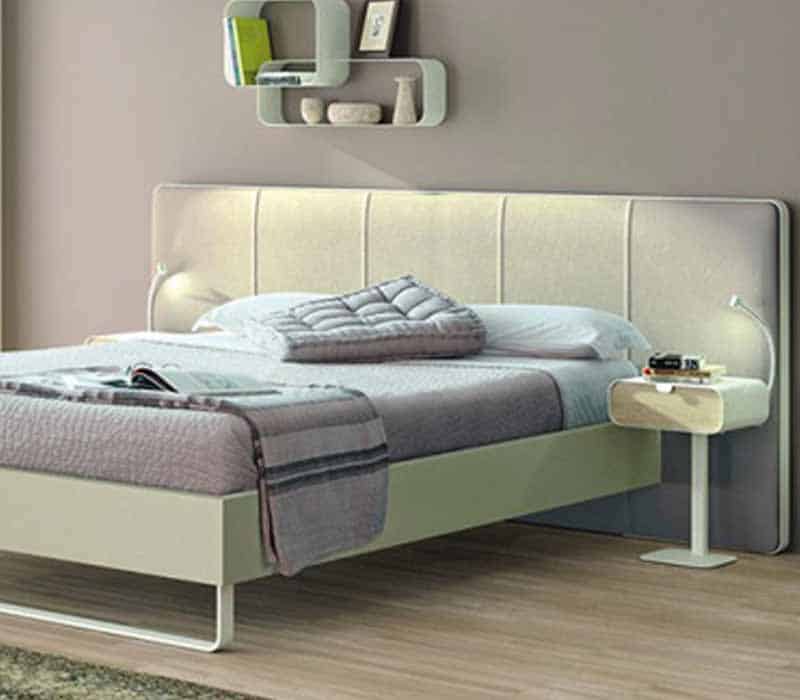 Would you like to know more about our partner?
Click on the button to discover its official website and have more details about its activity, its products or services.
Discover the home and garden map