Domaine des Crouquets
Holiday village in the earth of Dordogne.
Contact
Phone: 06 98 76 29 27 or 06 81 93 42 74
Email: contact@ledomainedescrouquets.fr
Adress: Location says Le Crouquet, 24 590 JAYAC
At Domaine des Crouquets, you can make the most of every moment spent together. You will find all you need and an idyllic place for your holiday with family or close friends in the city of Sarlat. Guillaume and Jessica offer all-inclusive packages so you don't have to worry about anything at all and you can enjoy your stay in peace. Discover all-inclusive packages to spend 7 days at Domaine des Crouquets and enjoy a personalized welcome by a couple of guests who welcomes you and show you the place. Also, you will find a "bistro" to delight you with local products. If you like sports activities you should find everything you need !
Here you'll feel at home! You will discover accommodations near Sarlat with  cottages between 4 to 6 people adapted to your needs and with complete equipment. Since you are at the Domaine des Crouquets at home, there are many activities and things to do. A large swimming pool is available for a relaxing and refreshing moment. Also enjoy a beautiful 9-hole golf course, the perfect place to perfect your swing. The golf course in Dordogne is exclusively reserved for residents for your comfort. If necessary, it will be accessible after an initiation for players without indexes. Many other activities are offered ! A football pitch, a fitness area, a specially designed area for children, Buggy hikes and entertainment are offered every day of the week.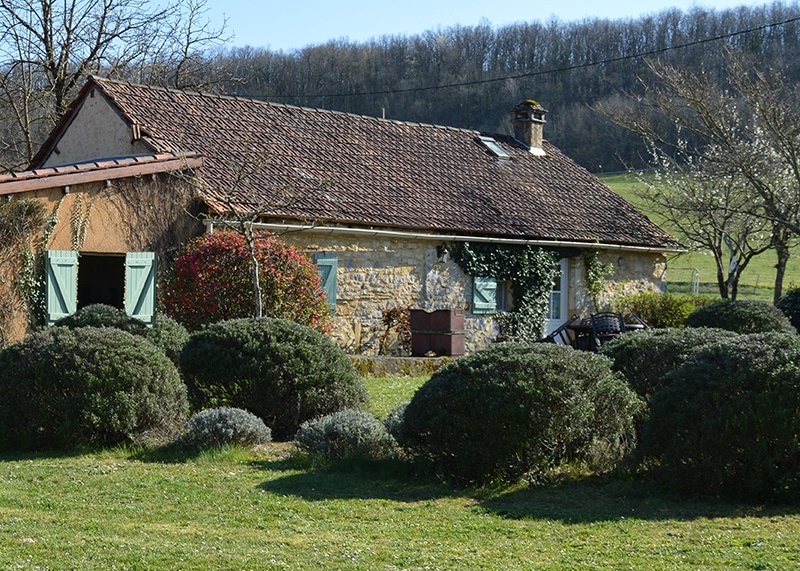 The Grange
4 people / 51m2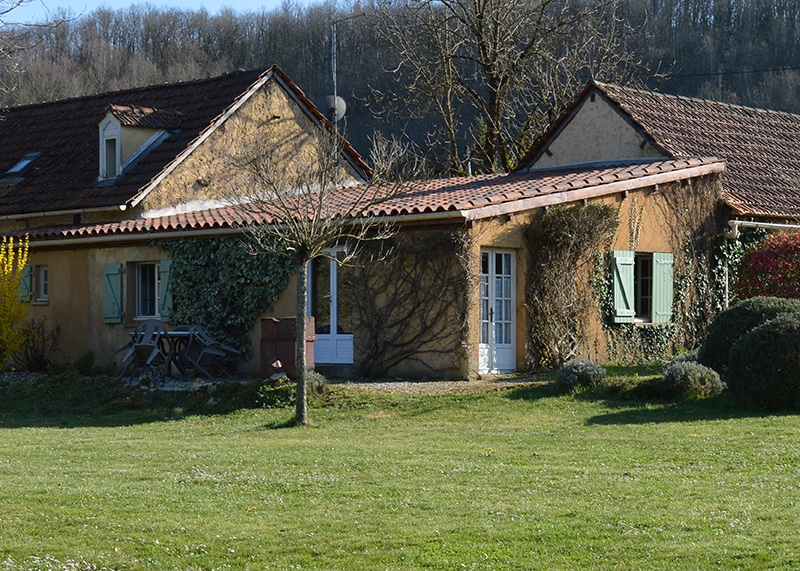 The Logis
4 people / 53m2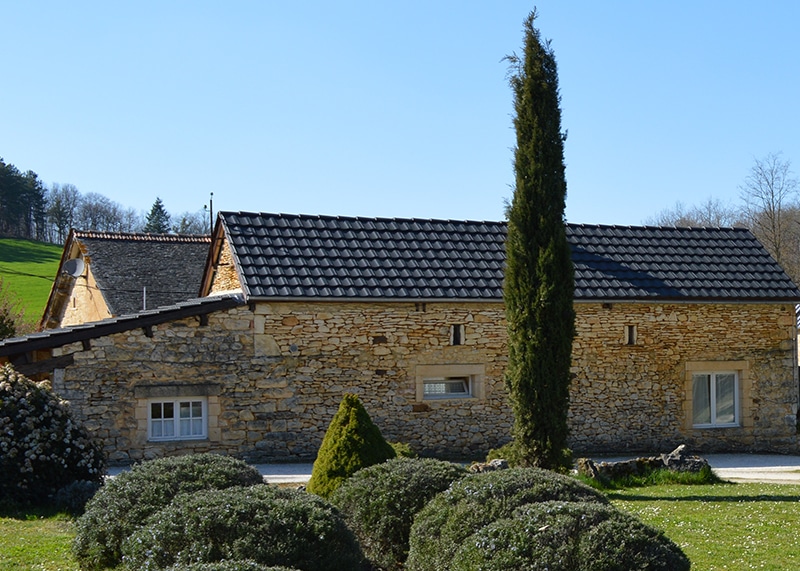 The Workshop
4 people / 75m2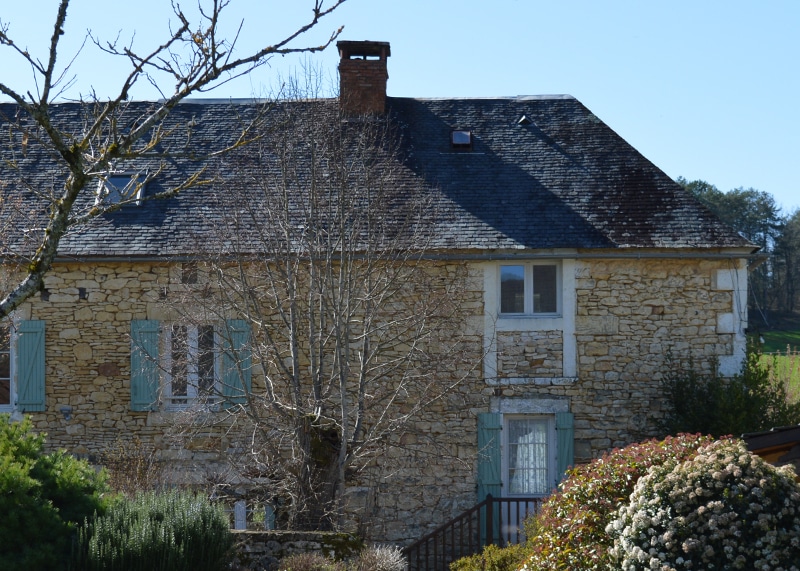 The Laurier
6 people / 116m2
The Peach
6 people / 85m2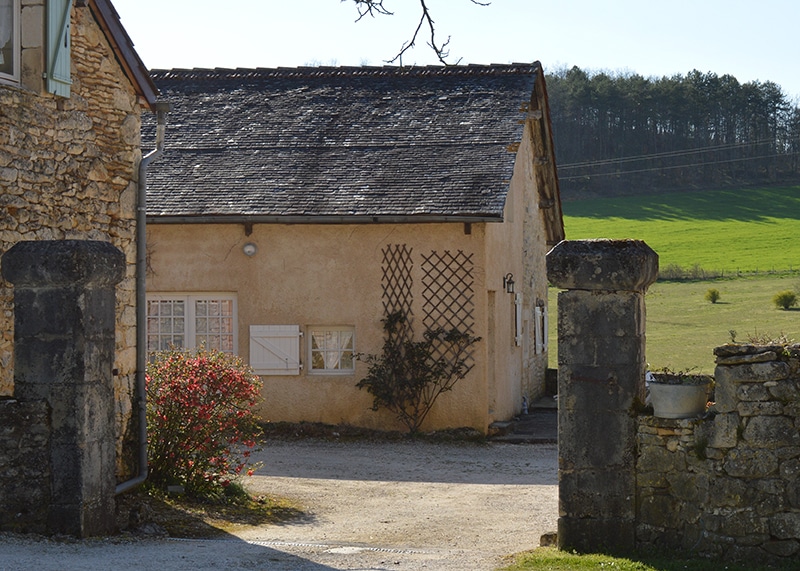 The Cherry Tree
6 people / 102m2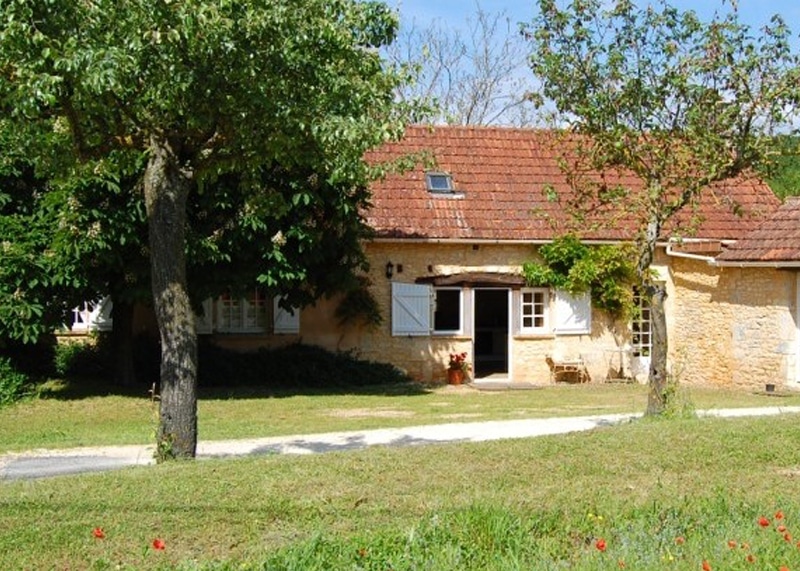 The Fournil
6 to 7 people / 110m2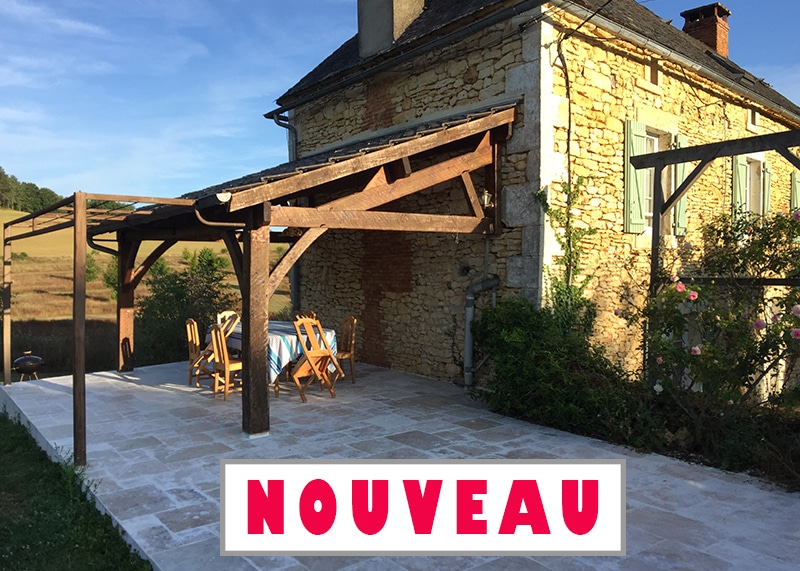 The farm
6 to 7 people / 130m2
Would you like to know more about our partner?
Click on the button to discover its official website and have more details about its activity, its products or services.
Discover the Lodgings map