MADIMAT
Madimat, Partner of the professional and the individual.
Contact us
Phone: 05 53 30 40 00
Email: madimat@madimat.com
Address: 24200 Marcillac-Saint-Quentin
Madimat is a supplier of industrial and agricultural parts and materials in Sarlat. Partner of professionals and individuals, Madimat offers you quality products and advice.
Welcome and Availability:
A team of 11 professionals to understand your expectations, opening hours adapted to the satisfied professionals and individuals and easy access and ample parking.
The board
Experienced collaborators benefiting from the technical support of our suppliers and itinerant salesmen for more proximity with our Customers.
The after sales service
The after sales service is a priority for Madimat, from the start of your equipment to the fast management of Repairs.
The service
More than 17 000 references available in stock and a responsive team to listen to your needs. The ability to design and offer you global solutions: technical design, machines, products and Accessories.
The quality
Rigorous selection of brands and ranges from reputable suppliers and products that meet the highest standards of professional use.
Monday: 07:30 – 12:00, 13:45 – 19:00
Tuesday: 07:30 – 12:00, 13:45 – 19:00
Wednesday: 07:30 – 12:00, 13:45 – 19:00
Thursday: 07:30 – 12:00, 13:45 – 19:00
Friday: 07:30 – 12:00, 13:45 – 19:00
Saturday: 08:00 – 12:00, 14:00 – 17:00
Sunday: closed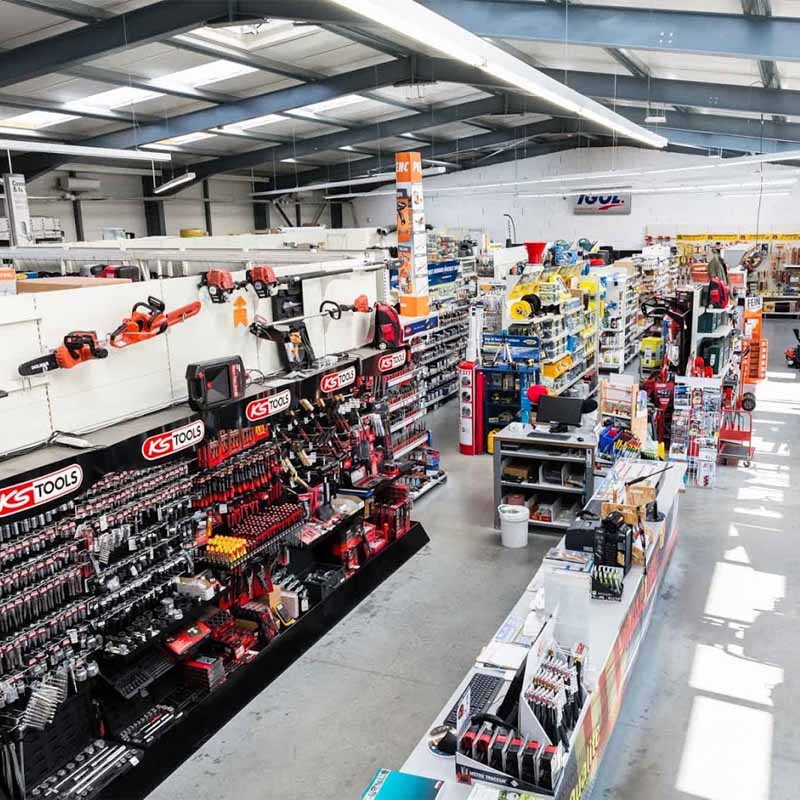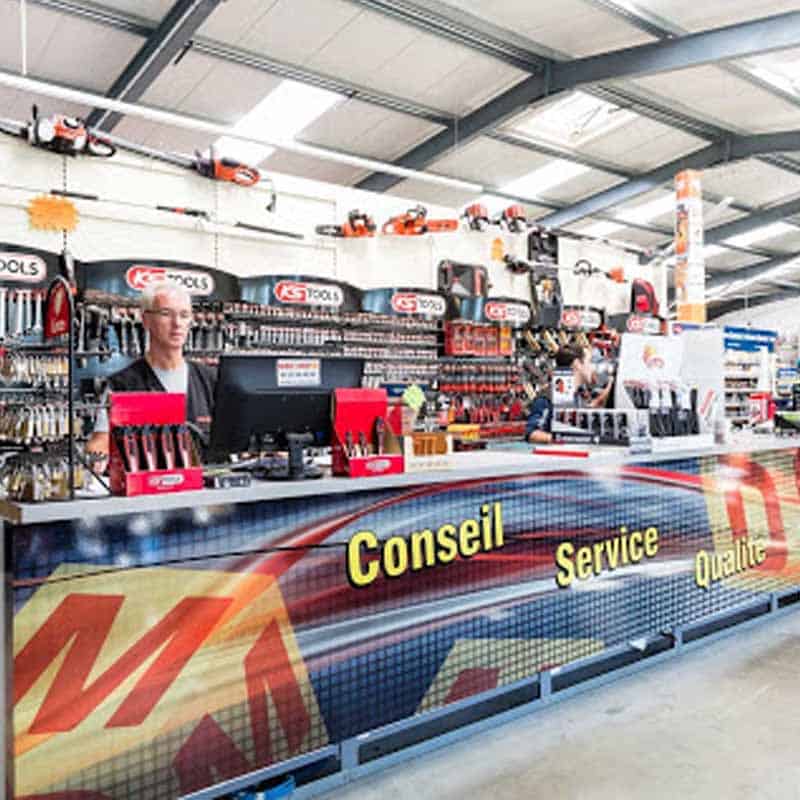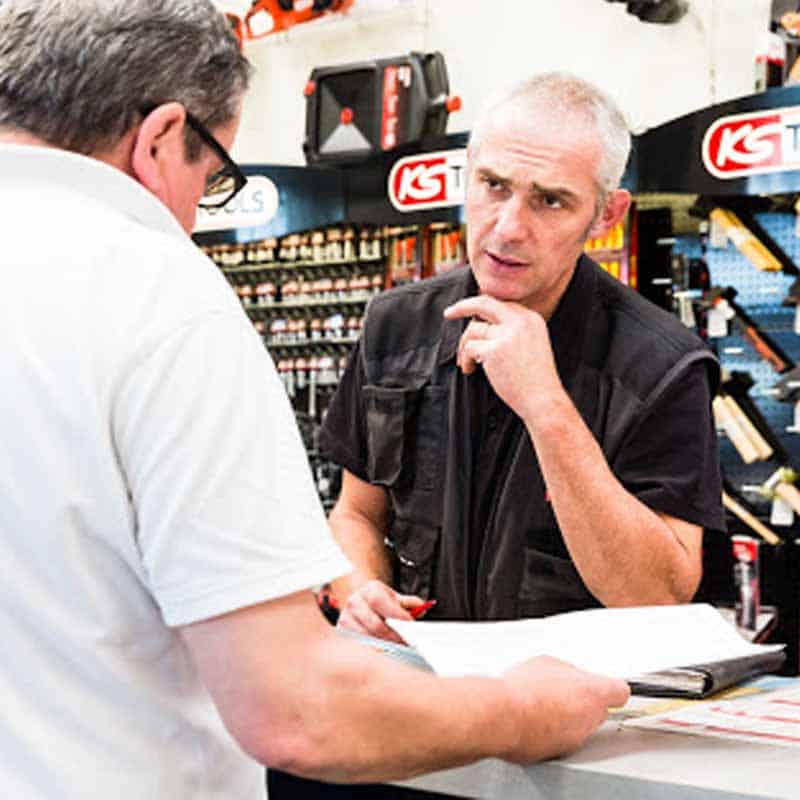 Would you like to know more about our partner?
Click on the button to discover are official website and have more detail about its activity, its products or services.
Discover the Merchants Map