Les Milandes
Luxury cottages in Dordogne
Telephone:
05 53 50 54 66
Email: info@lesmilandes.com
Address: Les Milandes-24250 Castelnaud-la-Chapelle
Les Milandes offers a range of exceptional accommodations in the Dordogne. Located in one of the most picturesque regions of France, the four properties offer a breathtaking view of the Dordogne. Sit back and relax to enjoy a stay at the pace of the Dordogne.
4 Luxury Cottages
Prices and Availability online
Outdoor swimming pool (private or shared)
 We do not have that information at this time.
Other professionals matching your criteria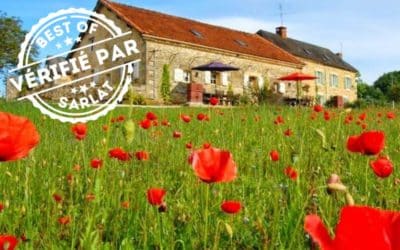 At Domaine des Crouquets, you can make the most of every moment spent together. Guillaume and Jessica offer all-inclusive packages so you don't have to worry about anything!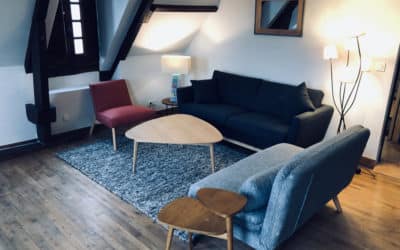 Rental of Gîtes with impeccable service and tailor-made experiences in Périgord Noir, in and around the famous Bastide of Domme
Cottages village with indoor and heated swimming pool even in winter.Contact Phone: 05 53 59 51 73 Email: contact@la-truffiere.com Address: Les Hauts de la Bénéchie, 24370 Orliaguet Description La Truffière is a set of 9 holiday rentals in cottages oriented around an...
Discover the tourist accommodation map