Les Milandes
Luxury cottages in Dordogne
Telephone:
05 53 50 54 66
Email: info@lesmilandes.com
Address: Les Milandes-24250 Castelnaud-la-Chapelle
Les Milandes offers a range of exceptional accommodations in the Dordogne. Located in one of the most picturesque regions of France, the four properties offer a breathtaking view of the Dordogne. Sit back and relax to enjoy a stay at the pace of the Dordogne.
4 Luxury Cottages
Prices and Availability online
Outdoor swimming pool (private or shared)
 We do not have that information at this time.
Other professionals matching your criteria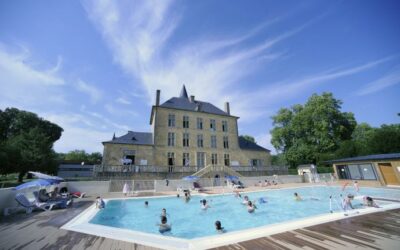 In the heart of the Périgord Noir, the Domaine de Pelvezy benefits from an enchanting setting. Come and spend your vacations, with your family or friends, in this 3 star cottages' village surrounded by greenery!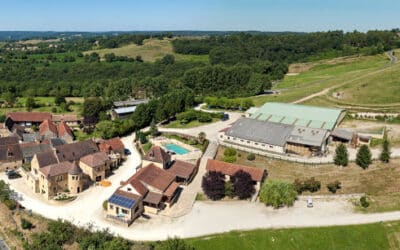 Another approach for a successful holiday in Périgord: group cottage or individual lodgings, swimming pool and large natural spaces. An ideal base for exploring the region.
Stay in a mansion in the heart of the Périgord Noir.
Located in the golden triangle of the Périgord Noir,15 minutes drive from the medieval city of Sarlat, the guest house of the Hauts de Saint Vincent invites you for a friendly and gourmet stay.
Discover the tourist accommodation map