The cottages of plamont
Rental of lodgings in Périgord Noir.
Contact
Phone: 05 53 28 82 32
Email: contact@gtes-plamont.com
Address: Les gîtes de plamont – 24590 Saint-Crépin-et-Carlucet
The cottages of Plamont offer you calm and authenticity for a successful holiday in the heart of Périgord Noir. Three gites at your disposal and a large swimming pool to accommodate up to 28 people. An ideal location close to the most beautiful sights of Dordogne.
Heated and safe swimming pool
Many activities in the vicinity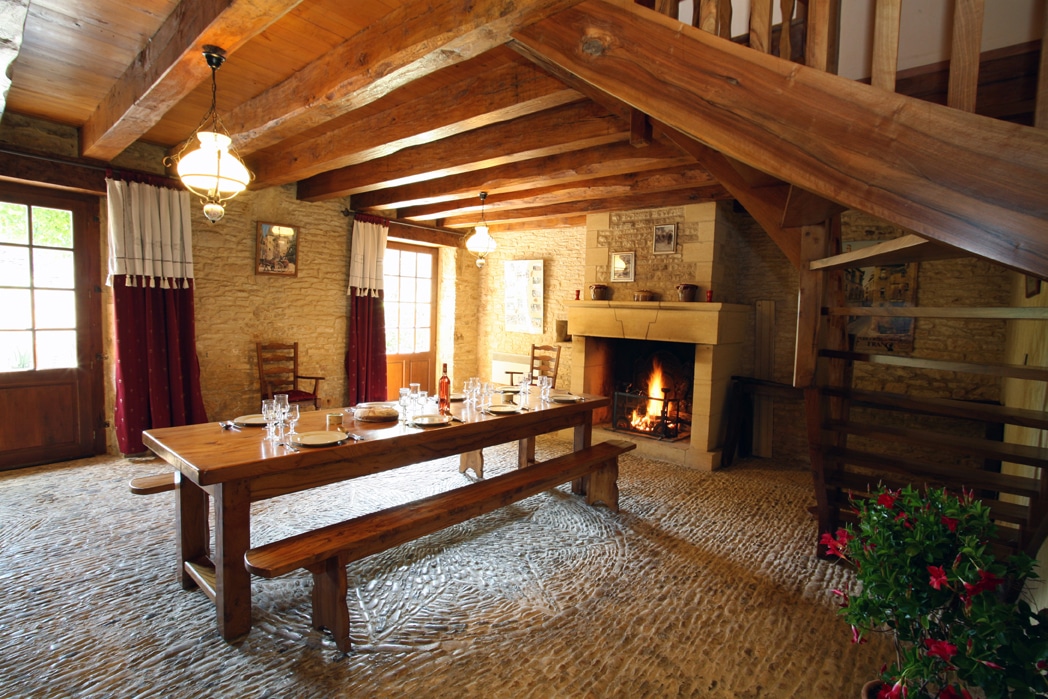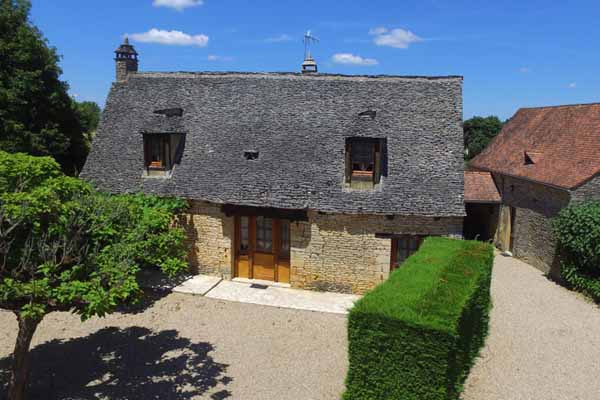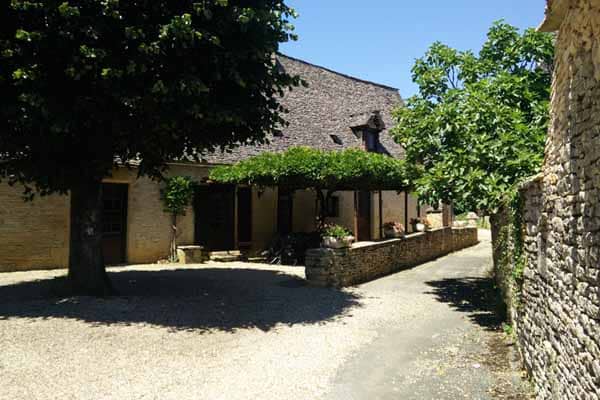 Would you like to know more about our partner?
Click on the button to discover are official website and have more detail about its activity, its products or services.
Discover the tourist accommodation map