Les Clapiers de Beaugarry
Breeding of angora rabbits and angora wool products.
Contact
Telephone: 06 35 51 89 39
Email: lesclapiers@outlook.fr
Address: Place-dit Plamont, 24590 Saint-Geniès
Marie is the youngest Angora rabbit breeder in France. Passionate about a rare profession in France, she will make you discover her animals and their sweet coat. It also sells Angora wool products (pullovers, gloves, beanies, socks, scarves…).
Angora rabbit Breeding
Discover our Angora Rabbit farm located in Saint-Geniès in the Dordogne. An increasingly rare but exciting trade.
Sale of Angora wool products
On the farm, we have a building specially for the sale of our products in Angora.
Farm visits
Come and visit the farm and find out everything you need to know about this activity. Stop The ideas you've received!
Participation in trade fairs and markets
We participate several times in the year at exhibitions in Paris or in other cities of France.
Group home
It is possible to discover the group operation if you wish. We can adapt our visit if necessary.
From May to October: daily, from 09:00 to 18:00
And from November to April: by appointment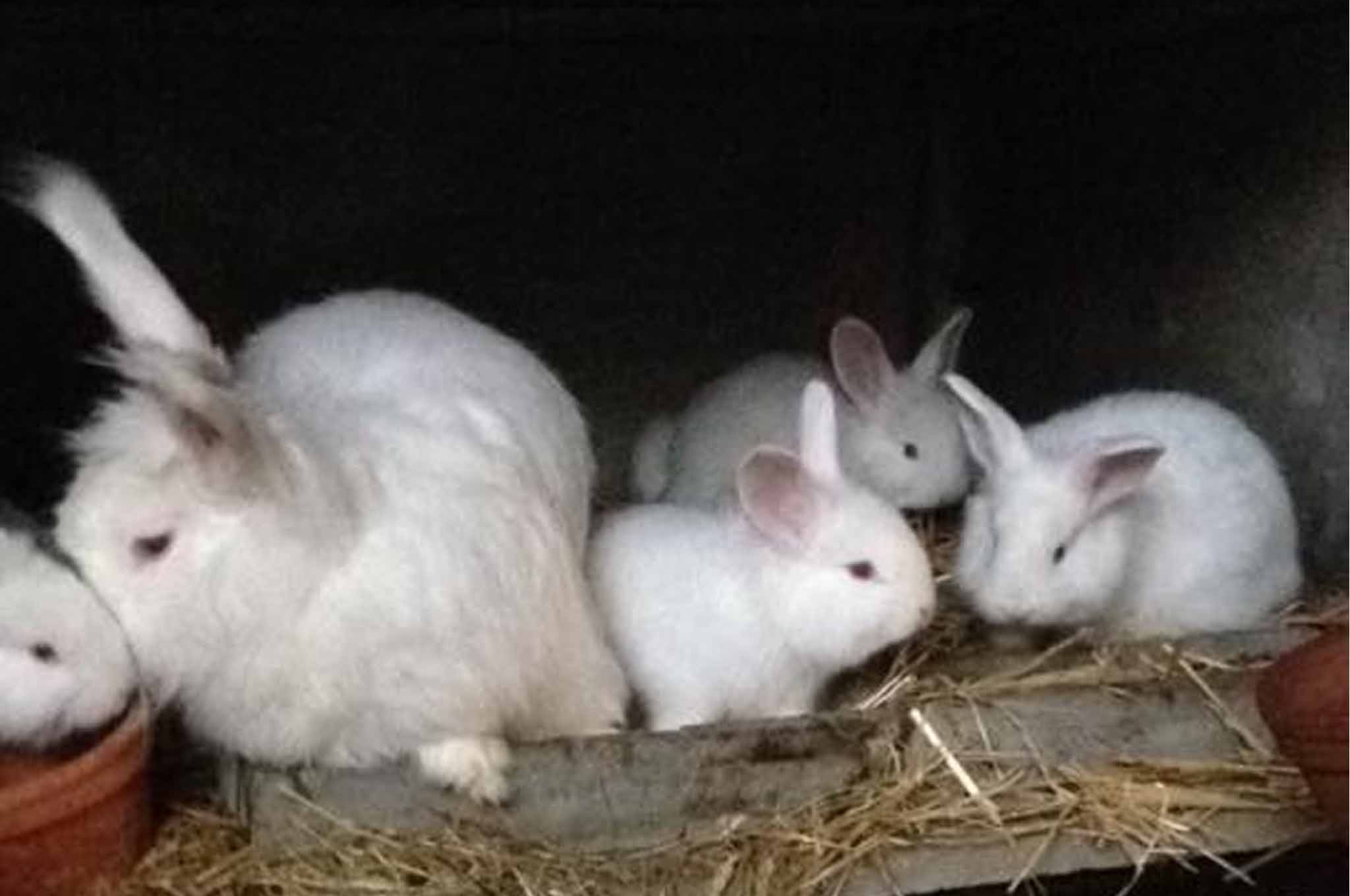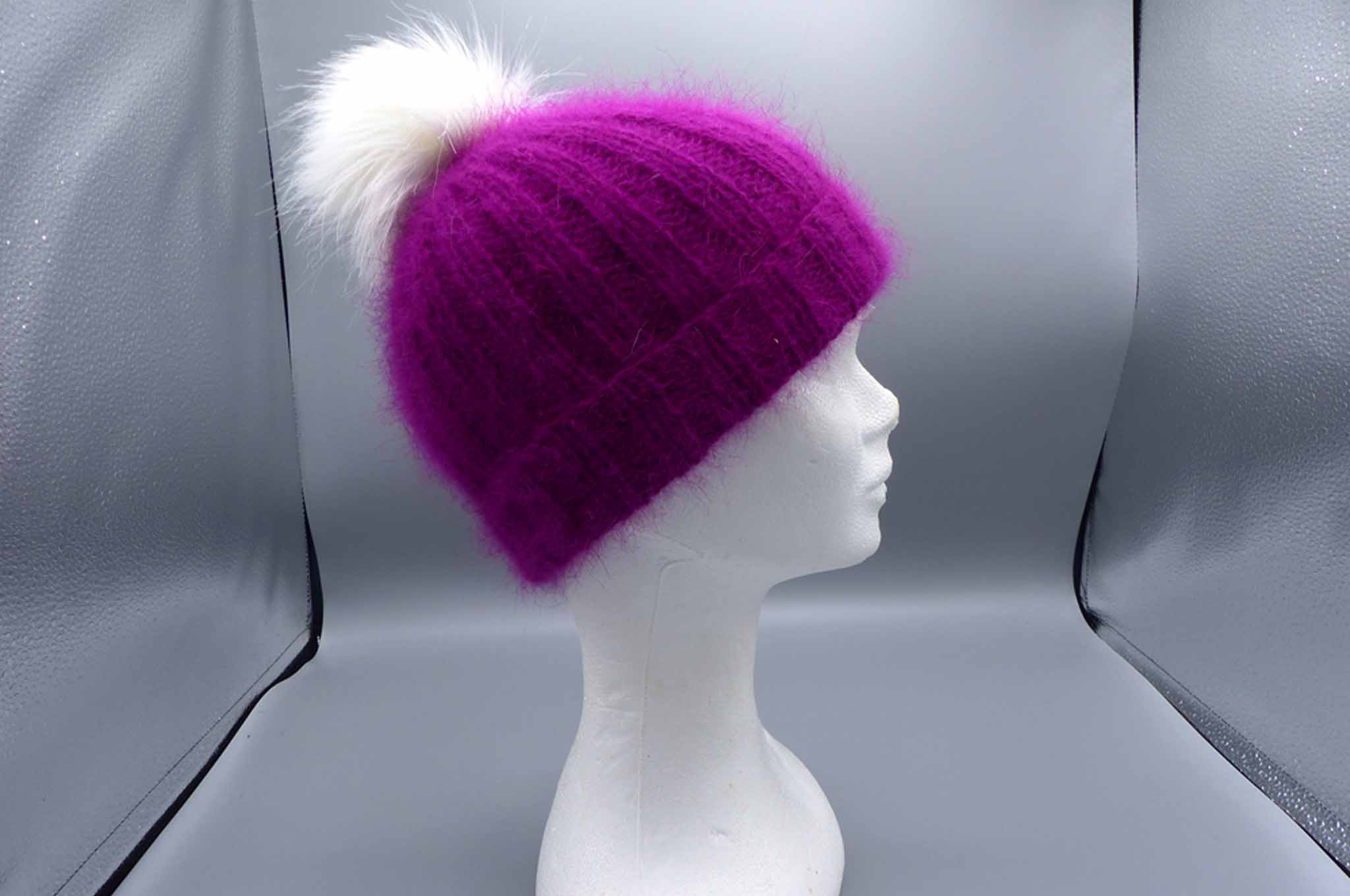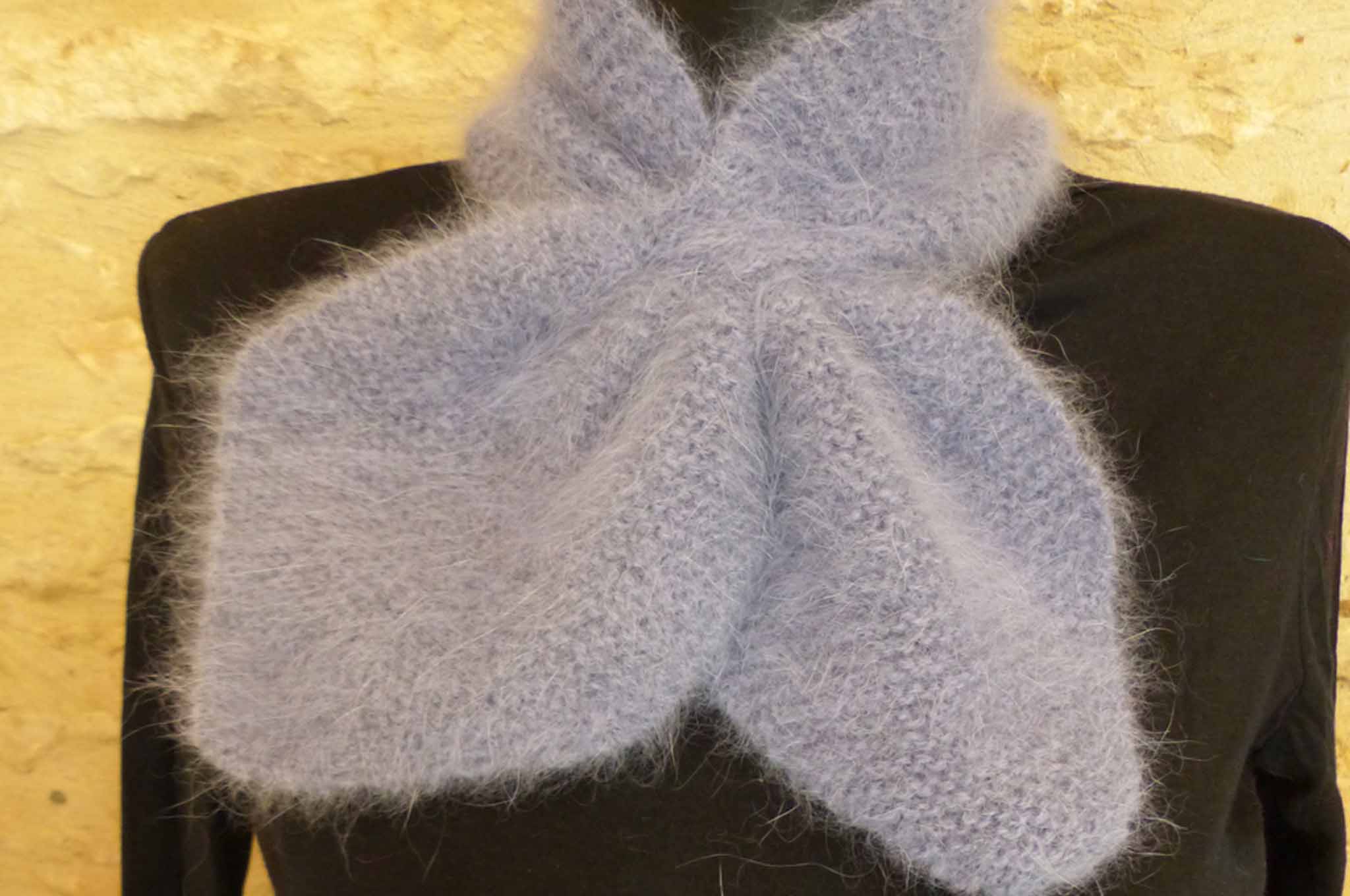 Would you like to know more about our partner?
Click on the button to discover are official website and have more detail about its activity, its products or services.
Les clapiers de Beaugarry
Discover the map of fashion artisans and accessories