Les chouettes
Self catering and character cottages in Dordogne
Telephone: 06 71 94 15 21
Address: Les Chouettes Nardoux, 24510 Trémolat
During your stay at Les chouettes, you can explore the many sights of the Dordogne.
Choose the lodging of 4 or 6 rooms not far from Trémolat, in the valley of the Dordogne?
4 bedroom Cottage
Lodging of 6 Bedrooms
Outdoor Pool
 We do not have that information at this time.
Other professionals matching your criteria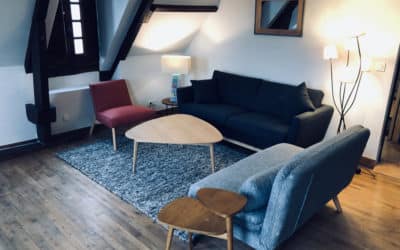 Rental of Gîtes with impeccable service and tailor-made experiences in Périgord Noir, in and around the famous Bastide of Domme
Cottages village with indoor and heated swimming pool even in winter.Contact Phone: 05 53 59 51 73 Email: contact@la-truffiere.com Address: Les Hauts de la Bénéchie, 24370 Orliaguet Description La Truffière is a set of 9 holiday rentals in cottages oriented around an...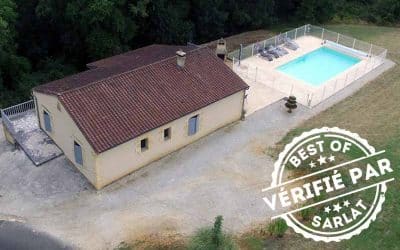 Le Clos de Carol is located in the heart of Périgord Noir, a few minutes from Sarlat and Lascaux. The cottage can comfortably accommodates 8 people in a pleasant and natural environment.
Discover the tourist accommodation map