JULIE DEBRAY - CRÉATRICE D'ESPACES
Boarding and interior ambiences
Contact
Phone: 06 37 71 32 60 E
mail: Jdcreatricedespaces@gmail.com
Address: Ld Lestevinie-24220 Vézac
Create interiors where it's good to live! 
Interior decorator in Sarlat-la-Canéda, surroundings and even a little further! My goal is to bring to my clients a design decorated and arranged their interiors by mixing their desires and their needs. Style in the functionality of places so that the souls who live there feel good.
It is at 38 years old that I embark on this experience of self-employment: I am interior decorator. I write it here but I say otherwise elsewhere because yes, interior decorator is my new job but I want to do much more than that. There are fabulous interiors to look at and those that are fabulous to live because not only do they rejoice the eyes but they also make life at home easy, practical, mellow, convivial or intimate. And I like to think about everything, think beyond color and motifs, beyond materials and lights, I like to look at an interior and wonder how you live there and what to do there. When what we have to do is so easy that it allows to appreciate the beauty of the space that surrounds us, so we really enjoy the ambience of its interior. That is why I prefer to say that I do the advice in arrangement and in interior atmospheres.
This little fad, I hold it from my original training because yes, I am an engineer too. Mechanical engineer and Materials (University of Technology of Compiègne-GM03). I've been a professional engineer and project manager for 15 years. For a long time I wondered how to explain my profession to my loved ones, to my children, to my friends. Especially because we often wear a label of complicated people who think a little too much… Not? After 10 years I found a simple description, effective and true: my job is to find solutions (and not to be a genius-this is utopian). When I look for a solution, I am obliged to take into account all inputs, parameters, constraints, everything that is hidden under the problem and how to improve it. Well when I look at an interior to decorate, it's the same bubbling. Find hidden solutions, propose arrangements, identify desires and besoinsmême if they are not expressed. In my way of creating spaces, I use all the mindset that my training gave me. Somehow it's my paw.
Finally, I am not a shrink, but I like the idea of having the aim of transforming your interiors to make them soothing, secure, joyful, balancing. Make you want to go home in the evening, to stay there to do nothing, to get up 1h earlier to enjoy…
Deco Board
You want to stylize your room, create a welcoming entrance, design a beautifully well thought out kitchen, give cachet to this great hallway, optimize the small room upstairs, arrange the family bathroom…
Decorative CONCEPT
You want an interior decoration that changes everything! But you want to see what this gives overall, evaluate scenarios, hesitate between colors, materials, fixtures. 
Remote Decorative CONCEPT
You're not living nearby? We will use the modern means of communication (Visio, What'sApp, mail and drive) to exchange and develop your project. You will find the whole package of the decorative Concept.
Kitchen CONCEPT
Before you go to the kitchen, why not think together beforehand about what you expect from your future cuisine? It's a place where you spend so much time, you like to cook passionately or moderately, you come and you go back… 
HOME Staging
Want to sell or rent quickly? Home staging is about rearranging your house while giving it a welcoming touch at first glance. It is not a matter of redecorating the space for a wow effect but rather of allowing any potential buyer/tenant to plan there immediately.
2d PLANS
You need a plan of your home, to sell or for work, or other enthusiastic projects! I move home, realize a quantities and transcribed in a CAD document (Computer aided Drawing) that I will give you in digital version and in paper version A3. 
3d modeling
You want to see what your living room would do without that bulkhead? I can model the piece in 3d and remove the walls of your choice. You can do several scenarios before you decide. It is very effective and wiser than the hammer-chisel.
COORDINATION site Deco
This is a time that can be very stressful. Need a helping hand in managing your decorating site? I am available to help you and make this time easier and make sure everything goes as you wish.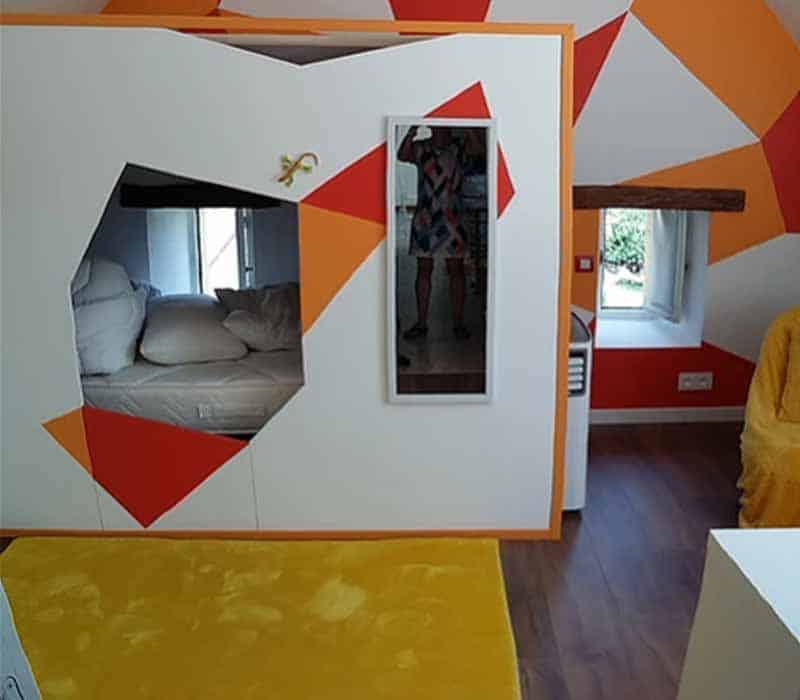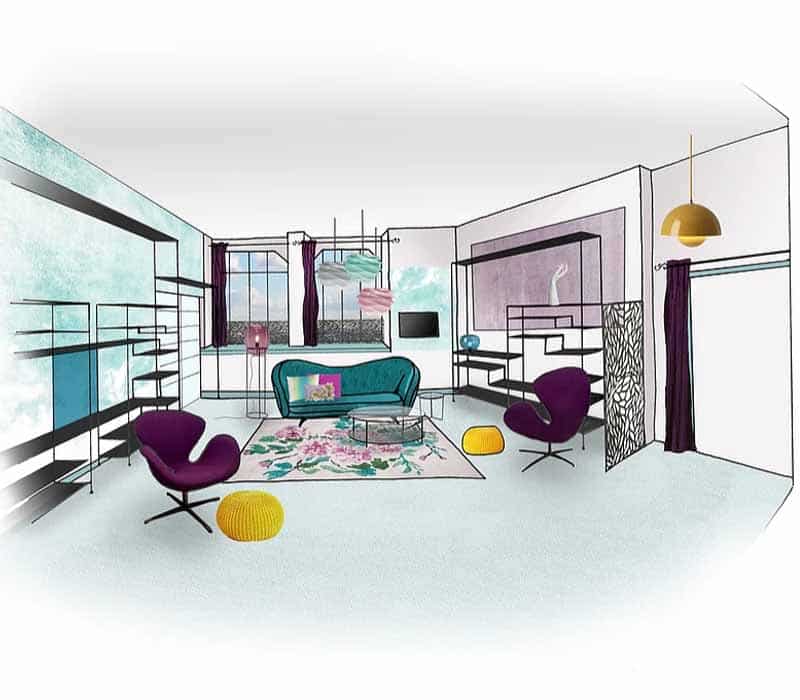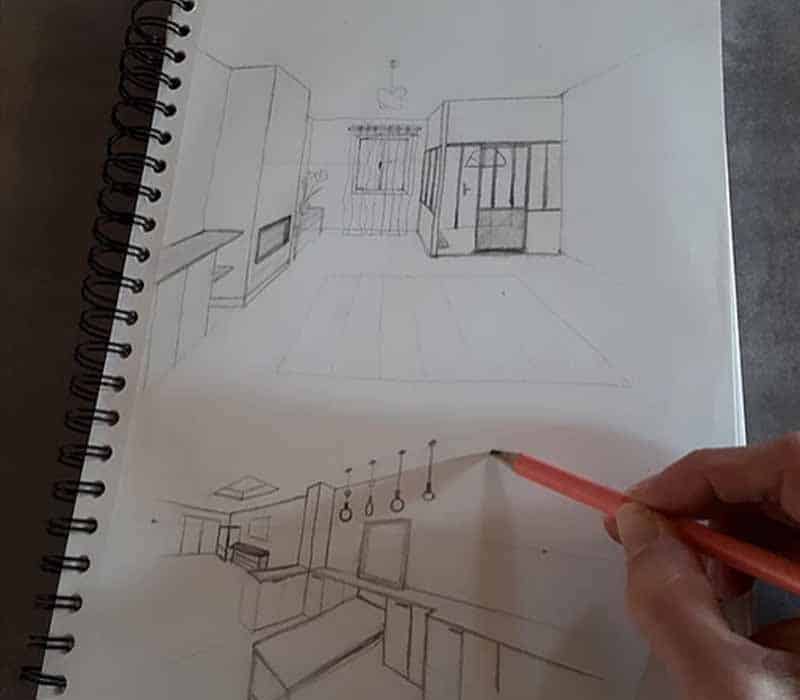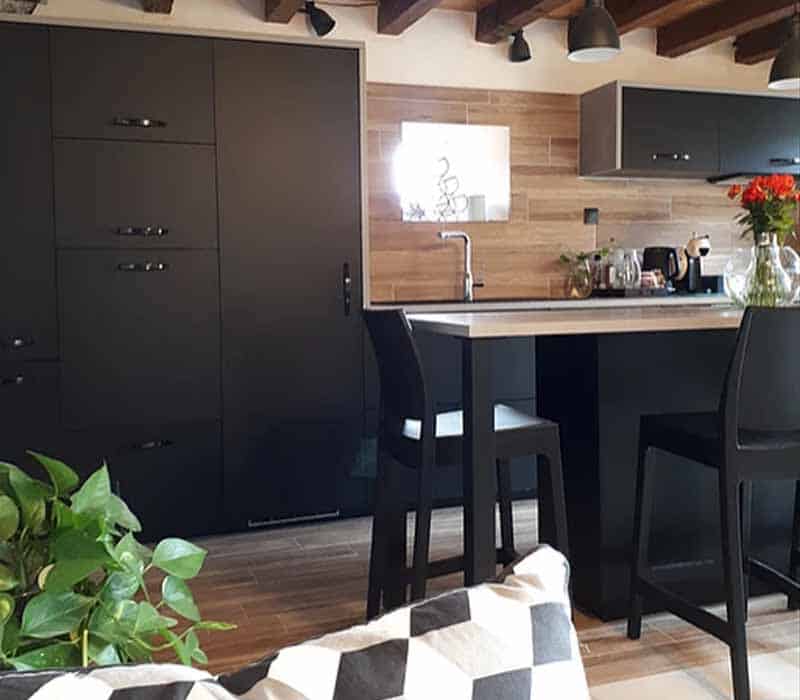 Would you like to know more about our partner?
Click on the button to discover its official website and have more details about its activity, its products or services.
Discover the map of creative artisans