Business Services
Business services in Sarlat: find your new professional partner and develop your business.
Browsing a new place at your own pace is a disconcerting facility with an inexpensive car rental in Sarlat La Caneda. When you arrive, go directly to the adventure and plan excursions and outings for places of interest nearby.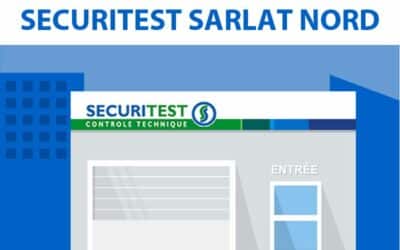 Our Centre SECURITEST SARLAT NORD The Caneda welcomes you for the visit of the technical control of your vehicle or the counter-visit.
Discover the
Business services map