Cuisines références Sarlat
Come and discover your Cuisine références store in Sarlat.
Contact
Phone: 05 53 30 36 02 
Email: sarlat@cuisines-references.com
Address: Route de Souillac, 24200 Sarlat
A team that listens to you
Bruno Laval and the whole team welcome you and advise you in a friendly atmosphere, to imagine the kitchen of your dreams!
Discover cuisines references, the first network of local cooking specialists in France. By choosing cuisines references, you take advantage of a friendly relationship based on proximity and exchange with the kitchen designer dedicated to your project.
Our services are based on four values: 
Proximity: Geographical proximity, consideration, relationship

Professionalism: Professionals known and recognized for their know-how

Excellence of Service : A foolproof availability, an accompaniment at all stages

Confidence: Customer satisfaction is at the heart of our priorities
Kitchens
We will never say it enough and you know it very well: the kitchen is in the heart of your house and you will spend a lot of time there. That's why we offer you solutions tailored to each one to offer you the kitchen that looks like you.
Appliances and Accessories
Thanks to a selection of the biggest brands of household appliances, you will always find answers to your requirements at cuisines references. 
Take the time to define your needs and identify your desires with your kitchen designer, he will find the products you need and always at the forefront of technology!
Storage and bathroom
To organize and optimize your storage spaces in the kitchen and in all the rooms of the house, discover our practical sol
utions. Each object finds its place, depending on its use.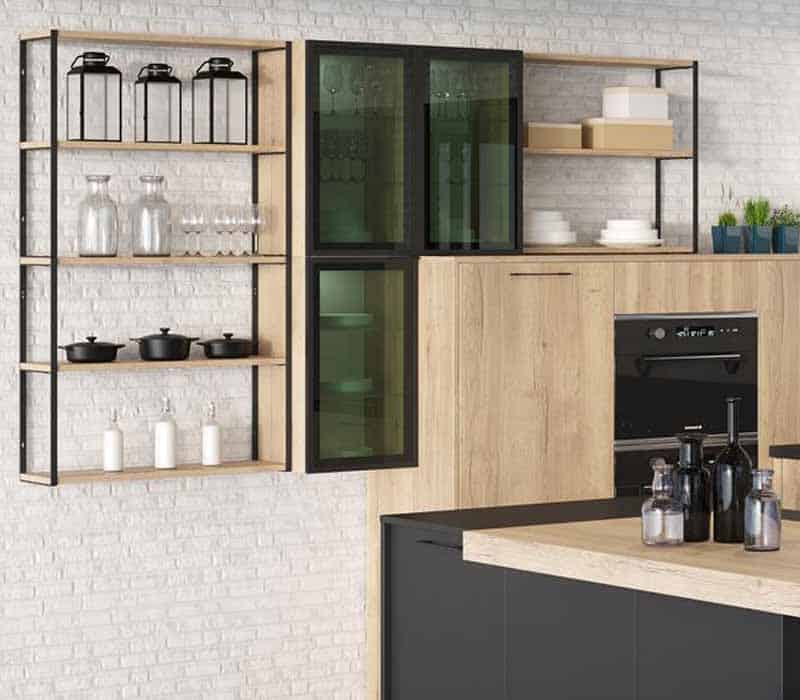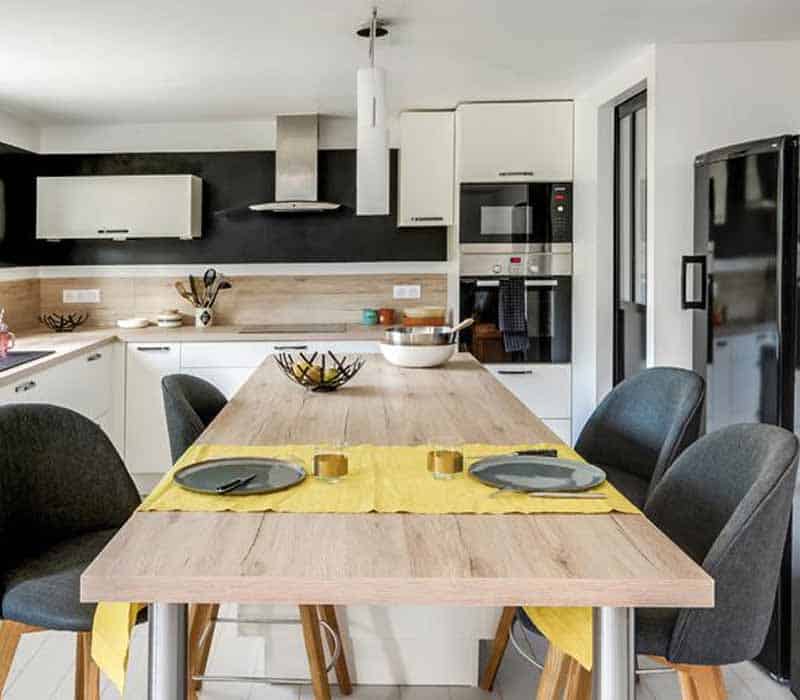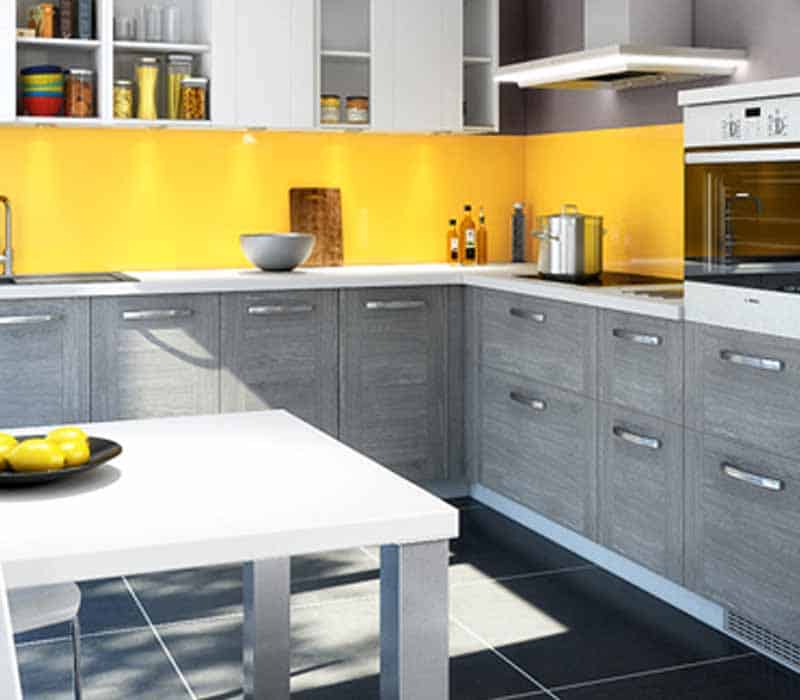 Would you like to know more about our partner?
Click on the button to discover its official website and have more details about its activity, its products or services.
Discover the home and garden map