Campsite and cottages Les Pierres chaudes
Campsite on the farm and lodgings in Dordogne
Telephone:
05 53 59 15 31
Email: lespierreschaudes@wanadoo.fr
Address: 24370 Veyrignac
Located in the heart of the Périgord Noir (12km from Sarlat) and close to the Lot, the domaine of Les Pierres Chaudes will welcome you in a rural setting decorated with a family atmosphere.
This set (Campsite on the farm, caravans and Gites) will allow you to enjoy a pleasant holiday in the Dordogne-Périgord (24) in the quiet of the countryside périgourdine.
A swimming pool
A play area
2 Washing machine
A WiFi area
We do not have this information at this time.
Other professionals matching your criteria
À quelques kilomètres de Sarlat, le camping La Plage est idéalement situé entre La Roque-Gageac et le jardin de Marqueyssac.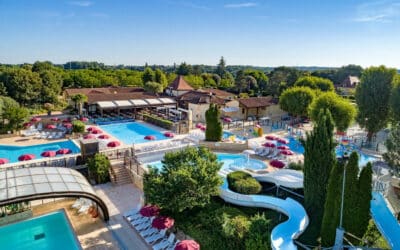 À quelques kilomètres de Sarlat, en Dordogne, le camping Péneyrals et ses 5 étoiles vous offriront des vacances sur-mesure d'exception.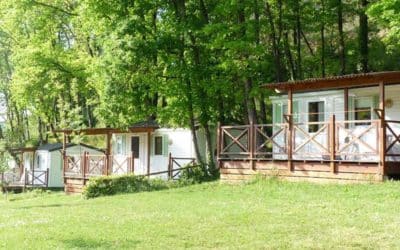 Located at the foot of the medieval city of Belvès, one of the most beautiful villages in France, Camping La Lénotte offers ideal conditions for an exceptional holiday.
Discover the Campsite map