Au près de l'arbre
Rent a comfortable gite in solid wood in a quiet environment and enjoy a beautiful and large heated swimming pool.
Telephone:
05 53 59 33 33
Email: sarlat@aupresdelarbre.com
Address: "Au Pré de Arbre", Rue Lino VENTURA, 24200 SARLAT la Canéda
A small rural and pastoral village, Au pré de l'arbre are set on a shady hillside planted with a pinewood of high trees.
Although in nature, the site is only 800 metres away and less than a 15 minute walk from the historic centre of Sarlat La Canéda. In a private park of 3 hectares, naturally wooded and shady, in the meadow of the tree proposes for the rental 9 independent gites built in solid wood.
9 Holiday Homes
Swimming Pool
We do not have that information at this Time.
Other professionals matching your criteria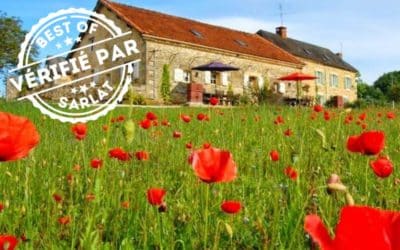 At Domaine des Crouquets, you can make the most of every moment spent together. Guillaume and Jessica offer all-inclusive packages so you don't have to worry about anything!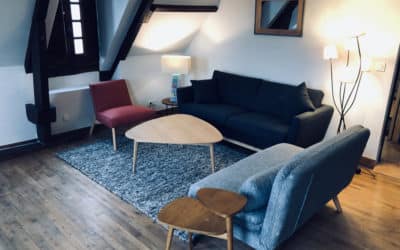 Rental of Gîtes with impeccable service and tailor-made experiences in Périgord Noir, in and around the famous Bastide of Domme
Cottages village with indoor and heated swimming pool even in winter.Contact Phone: 05 53 59 51 73 Email: contact@la-truffiere.com Address: Les Hauts de la Bénéchie, 24370 Orliaguet Description La Truffière is a set of 9 holiday rentals in cottages oriented around an...
Discover the tourist accommodation map