Asinerie de Beaugarry
American miniature donkeys and hiking donkeys.
Contact
Telephone: 06 34 17 21 63
Email: k-zeve@hotmail.fr
Address: Place-dit Plamont, 24590 Saint-Geniès
Eve, holder of a BAC science and technology of agronomy and living as well as a BTS production animal option horse riding and Marie Kastner, holder of a BAC driving and management of equestrian companies, welcome you in the heart of the black Périgord to A few km from Sarlat and Montignac.
Hiking with Donkeys
Stroll with one or more donkeys and enjoy their kindness during a hike.
Donkey Rides for Kids
Children can ride on donkeys if they are not too big for them. In fact, too much weight can hurt them.
Visits to the educational farm
Visit the farm and discover many animals: pigs, miniature goats, rabbits and many more!
Miniature Donkey Breeding
Our operation also has miniature donkeys. They make very good pets. The opportunity to discover them.
Group home
We regularly welcome groups for fun visits to the farm animals.
Equestrian Pension
We also offer an equestrian pension for Equidae of all kinds. Do not hesitate to inquire.
From May to October: daily, from 09:00 to 18:00
And from November to April: by appointment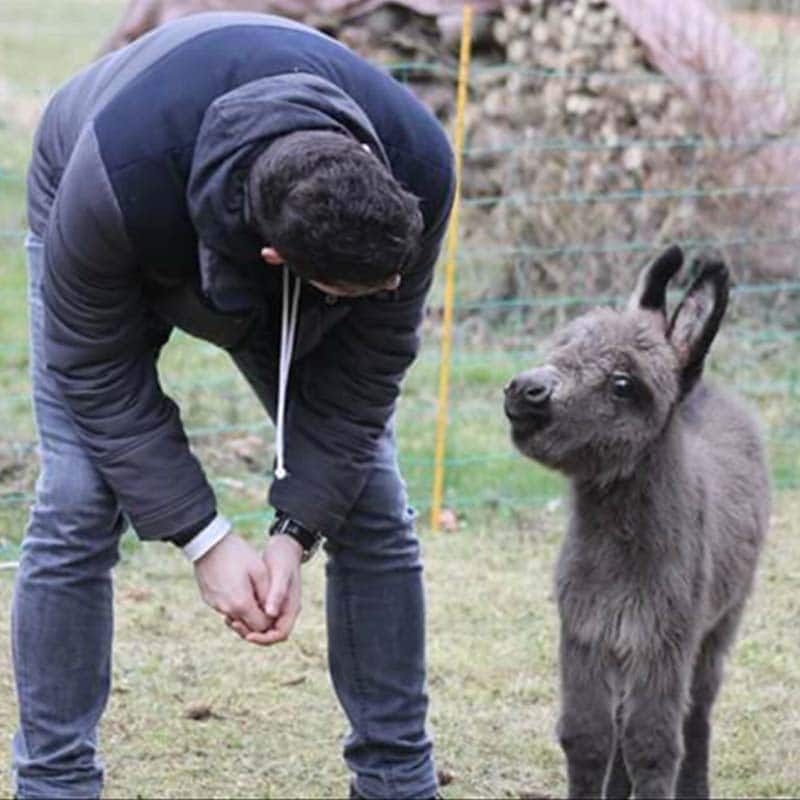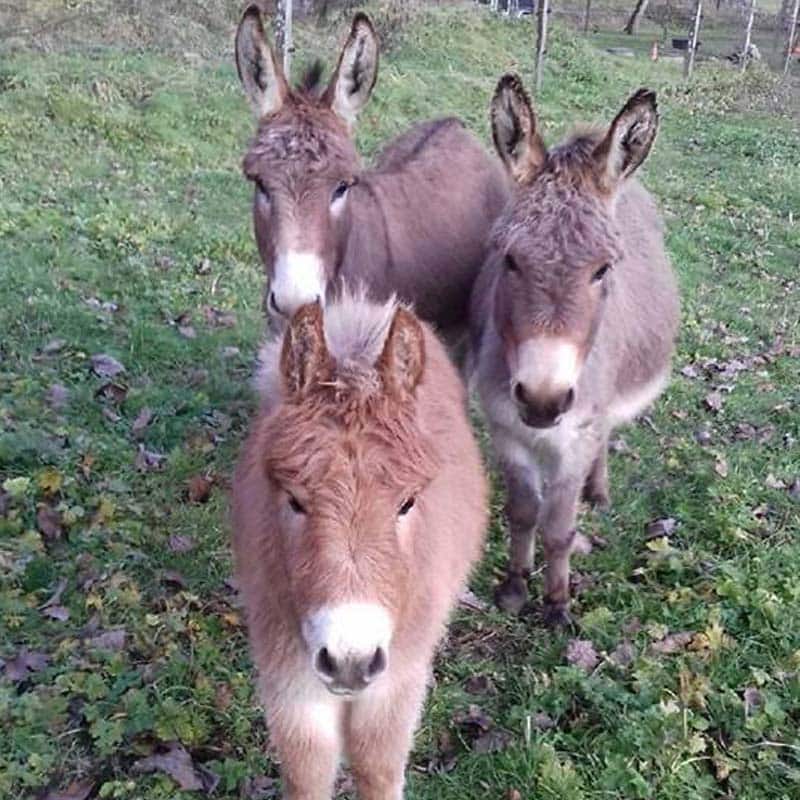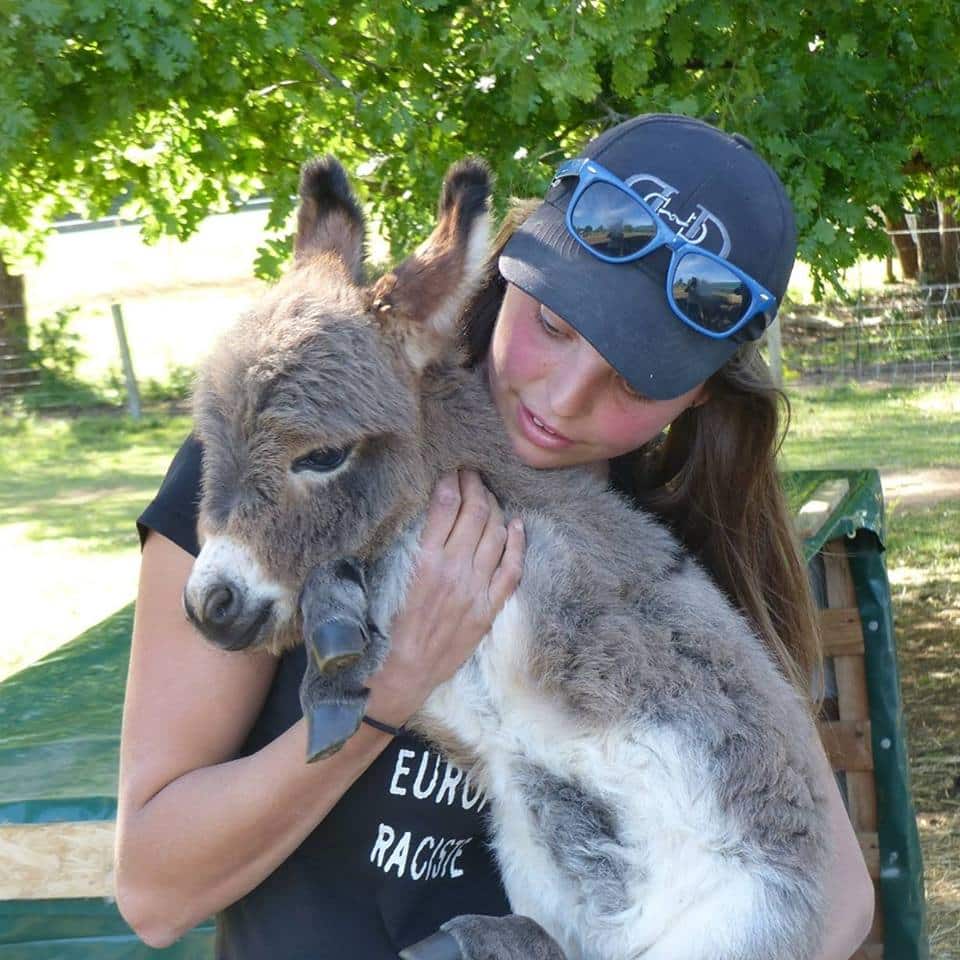 Would you like to know more about our partner?
Click on the button to discover are official website and have more detail about its activity, its products or services.
Discover the map of sports and leisure