GEMO Shoes & Clothing
Clothes and shoes, dress up the whole family at low prices.
Telephone:
05 53 59 65 61
Address: Avenue de Madrazes, 24200 Sarlat-la-Canéda
Your store GEMO clothing and footwear from Sarlat-la-Canéda will welcome you with small prices for the whole family.  For men, women, children and babies.
Clothes
Shoes
Alterations
Monday: 09:30-19:00
Tuesday: 09:30-19:00
Wednesday: 09:30-19:00
Thursday: 09:30-19:00
Friday: 09:30-19:00
Saturday: 09:30-19:00
Sunday: Closed
Other professionals matching your criteria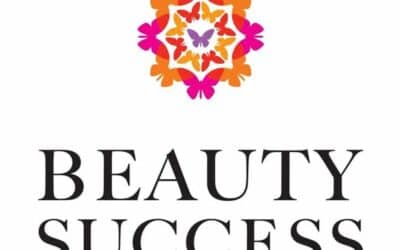 Our beauty advisors, recognized for the quality of their hospitality and their professionalism are attentive to guide you and advise you among a wide choice of products of perfumery, care and makeup of all the greatest brands.
Discover the fashion and clothing Shopping card